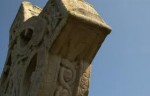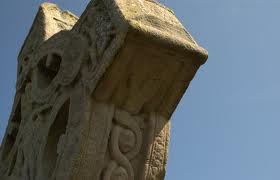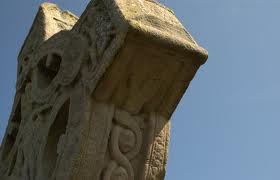 In November, my book [scg_html_fc] will be published by Civitas Press. It contains the stories of 36 people and how they have followed Jesus in seeking to live and function within His church. The stories fall into three categories: Leaving Church, Switching Church, and Reforming Church.
Leading up to publication, I am writing several posts which give credit to the authors who made this book possible. Each post will include a short description of three authors and provide a preview summary of their chapters. Below are the descriptions and summaries of three authors in the "Reforming Church" category.
Finding Church Chapter 34 – I Hate the Church; I Love the Church
Aubry Smith is a freelance writer and stay-at-home mom to her two toddler boys. Aubry is an Arkansas native transplanted in Raleigh, North Carolina, where she and her husband are training for ministry. When not wrestling with her babies or writing, she enjoys reading, cooking, hiking, and camping.
In her darkest moment and deepest need, Aubry was abandoned and rejected by the church. For a while, she returned the favor and stayed away. But she eventually returned to help lead the church into maturity as faithful and loving followers of Jesus Christ.
Finding Church Chapter 35 – Focusing on People
John Walker and his wife are retired and enjoy gardening, walking their dogs, and cooking.
John was part of a church that undertook a massive building project, and then watched most of the people in their church lose their jobs and move away. Faced with crushing debt and limited prospects, the church decided to focus on the one thing they could: loving and serving other people. As they did this, God provided for the church in amazing ways, and they are now debt free and are a beacon of light to all the people in their community.
Finding Church Chapter 36 – We Want Worship!
Markus Watson is the pastor of Northminster Presbyterian Church in San Diego, California. He is currently working toward a Doctor of Ministry degree at Fuller Theological Seminary in the area of Missional Leadership, studying under Alan Roxburgh and Mark Lau Branson. Markus blogs on issues of missional leadership at MarkusWatson.com and has published film reviews for the quarterly journal, Visual Parables. Markus lives in San Diego with his wife, Robin, and three children. He loves surfing and sci-fi.
After Markus became the pastor of a struggling and dying church, he helped the church navigate through the difficult transition of combining a contemporary service with a traditional service. He tells what he did and how the people of the church responded, and how this experience taught him to rely on God for all future changes that are needed in the church.
---