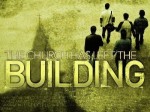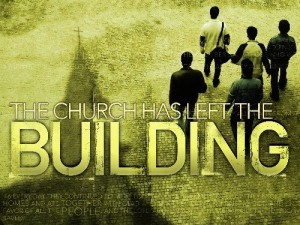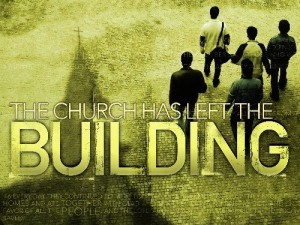 In November, my book [scg_html_fc] will be published by Civitas Press. It contains the stories of 36 people and how they have followed Jesus in seeking to live and function within His church. The stories fall into three categories: Leaving Church, Switching Church, and Reforming Church.
Leading up to publication, I am writing several posts which give credit to the authors who made this book possible. Each post will include a short description of three authors and provide a preview summary of their chapters. Below are the descriptions and summaries of three authors in the "Leaving Church" category.
Finding Church Chapter 7 – A Heretic Among Us
Mike Keffer works full-time in the financial services industry. He lives in southern West Virginia with his wife of 25 years who is a homemaker. Together they raise two sons, one of them autistic and the other gifted. All four of them love Jesus.
Mike Keffer writes about the pain of being condemned as a heretic by the leaders of his church, and how this experience freed him from religion so he could better follow Jesus. This chapter is a great encouragement to all who have been cast out or condemned by church members and church leaders of former churches.
Finding Church Chapter 8 – Leaving Church to Find Church
A former worship pastor who grew up in the church, Travis Klassen has seen a lot from "the inside," and is currently writing a book about his experiences. Travis's blog can be found at www.churchburned.com. Travis lives life with his soul mate, Brandee, and their two daughters in Vancouver, BC, Canada.
Travis shows the truth that Christendom is a hard habit to break. He tried to plant a church with some others that would be different from other churches, but soon found himself in a place full of rules and policies just like any other church. He is now learning to break free again, and is learning to run in the freedom of Jesus Christ.
Finding Church Chapter 9 – Nevertheless
Tyson Phillips grew up in the Midwest and now he and his family live on the West Coast.
Following the style of Jesus' Seven Letters to the Churches in Revelation 2–3, Tyson writes a letter full of pain and sorrow to his former church. They were not there at his times of greatest need, but made sure to point out his every mistake and problem. For these reasons, Tyson has followed Jesus elsewhere.
---