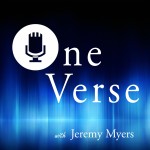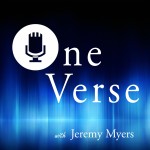 This episode of the One Verse podcast looks at Genesis 1:2, where we see that although the text contains numerous dark and ominous elements, it ultimately points us to hope that our God is different than the gods of other religions.
The text of Genesis 1:2
Genesis 1:2. The earth was without form, and void; and darkness was on the face of the deep. And the Spirit of God was hovering over the face of the waters.
Main points from Genesis 1:2:
Genesis 1:2 begins ominously. We read of chaos, destruction, and darkness.
Why does Moses introduce us to God in this way?
This episode looks at various theories about Genesis 1:2, and shows once again, that the proper way to read the text is through the eyes of the original audience.
When we do this, the darkness and chaos of Genesis 1:2 leads us to renewed hope about the God we serve.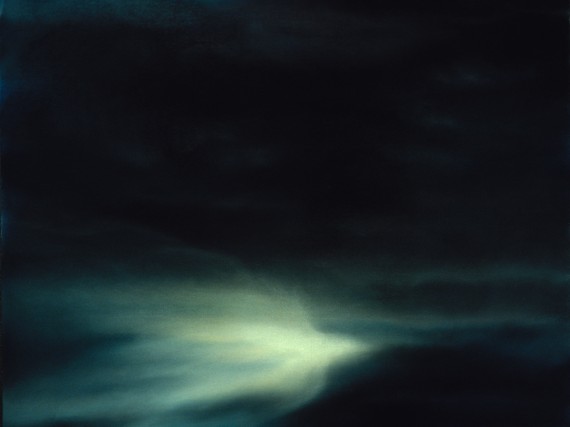 Resources:
Images of Tehom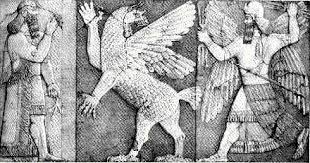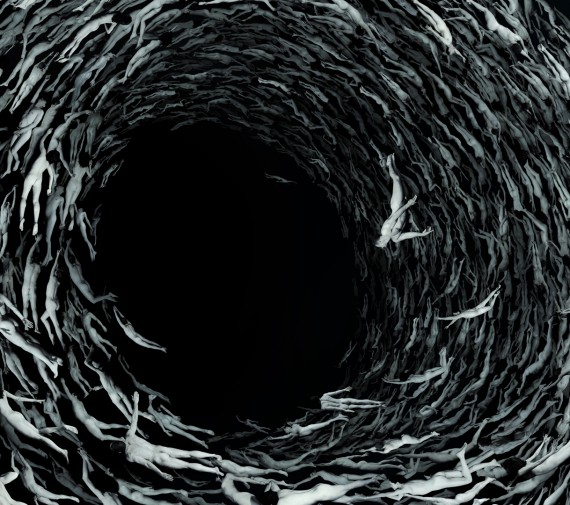 Downloadable Podcast Resources
Those who are part of my online discipleship group may download the MP3 audio file for this podcast and view the podcast transcript below.
You must
join a discipleship group
or
login
to download the MP3 and view the transcript.
Do you like learning about the Bible online?
Do you like learning about Scripture and theology through my podcast? If so, then you will also love my online courses. They all have MP3 audio downloads, PDF transcripts, quizzes, and a comment section for questions and interaction with other students.
If you want to deepen your relationship with God and better understand Scripture, take one (or all) of these courses. They are great for personal study or for a small group Bible study.
You can see the list of available courses here, and if you join the Discipleship group, you can take all the courses at no additional cost. Go here to learn more and join now.