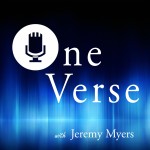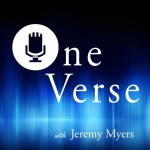 Genesis 1:3 is packed full of truth and insight into something very important. This text provides a clear contrast for us.
It contrasts how religion tells us to deal with evil in the world, and how God deals with evil in the world. God's way leads to light and redemption, but the religious way leads only to more darkness and evil.
So if you want to know what you can do about the evil in the world today, make sure you listen to today's show on Genesis 1:3.
The text of Genesis 1:3
Genesis 1:3. Then God said, "Let there be light"; and there was light.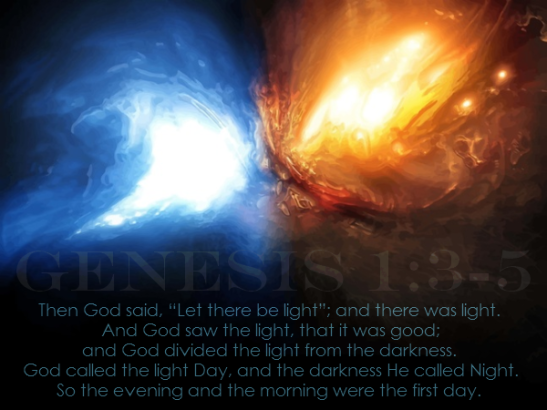 In this discussion of Genesis 1:3 we look at:
How can there be light before God created the sun, moon, and stars? The answer is that this is the wrong question.
The light that God spoke into existence in Genesis 1:3 is in response to the darkness that existed in Genesis 1:2.
Moses is continuing to make distinctions here between Yahweh and the gods of other Ancient Near East religions.
Learn how we can fight against darkness in the world today.
Resources:
Downloadable Podcast Resources
Those who are part of my online discipleship group may download the MP3 audio file for this podcast and view the podcast transcript below.
You must
join a discipleship group
or
login
to download the MP3 and view the transcript.
Do you like learning about the Bible online?
Do you like learning about Scripture and theology through my podcast? If so, then you will also love my online courses. They all have MP3 audio downloads, PDF transcripts, quizzes, and a comment section for questions and interaction with other students.
If you want to deepen your relationship with God and better understand Scripture, take one (or all) of these courses. They are great for personal study or for a small group Bible study.
You can see the list of available courses here, and if you join the Discipleship group, you can take all the courses at no additional cost. Go here to learn more and join now.