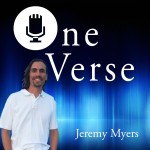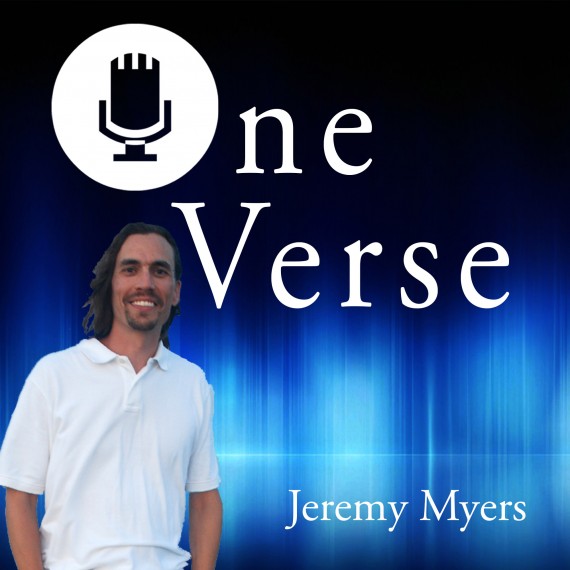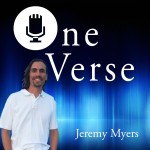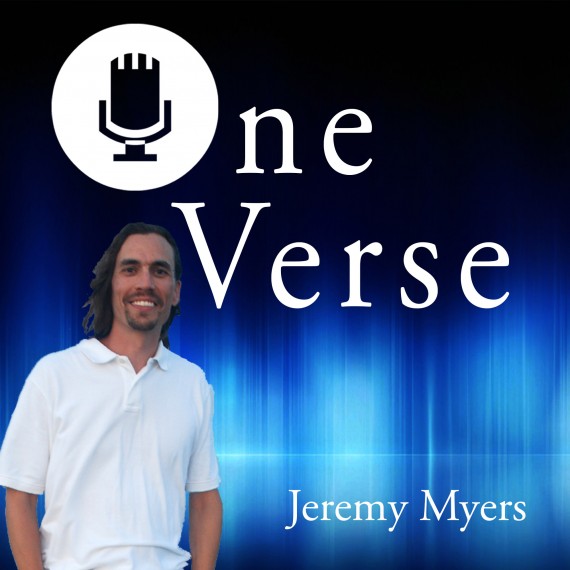 Are you ready to hear more about the mythical background to the Genesis creation story? Have you been telling your family and friends how Genesis 1 is connected to the Babylonian Enuma Elish, the Gilgamesh Epic, and various Egyptian creation epics, and they want to hear more?
I hope so, because I have a lot more details in today's show on Genesis 1:6-8 about the connections between these stories and the story as it is recorded in our Bible.
The Text of Genesis 1:6-8:
Genesis 1:6-8. Then God said, "Let there be a firmament in the midst of the waters, and let it divide the waters from the waters. Thus God made the firmament, and divided the waters which were under the firmament from the waters which were above the firmament, and it was so. And God called the firmament Heaven. So the evening and the morning were the second day.
In this discussion of Genesis 1:6-8 we look at:
How a literal, scientific reading of Genesis 1:6-8 completely contradicts reality.
Why a literary, theological reading of Genesis 1:6-8 is preferable, and yields deeper and more important truths.
How ancient people viewed the order of the cosmos.
How Moses is writing this creation account to subvert the Egyptian creation accounts that the Israelites would have known.
The key truth that death precedes resurrection.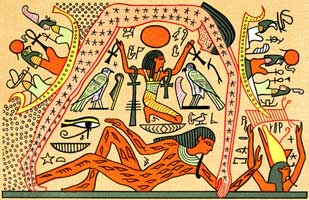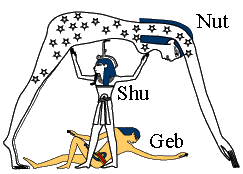 Resources:
Downloadable Podcast Resources
Those who are part of my online discipleship group may download the MP3 audio file for this podcast and view the podcast transcript below.
You must
join a discipleship group
or
login
to download the MP3 and view the transcript.
Do you like learning about the Bible online?
Do you like learning about Scripture and theology through my podcast? If so, then you will also love my online courses. They all have MP3 audio downloads, PDF transcripts, quizzes, and a comment section for questions and interaction with other students.
If you want to deepen your relationship with God and better understand Scripture, take one (or all) of these courses. They are great for personal study or for a small group Bible study.
You can see the list of available courses here, and if you join the Discipleship group, you can take all the courses at no additional cost. Go here to learn more and join now.