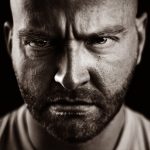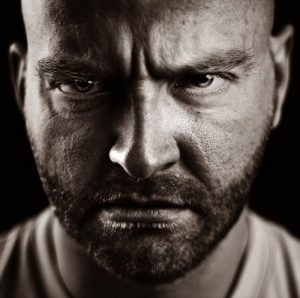 If I were to ask you when the first sin in the Bible occurs, you might point to Genesis 2 when Adam and Eve eat from the Tree of the Knowledge of Good and Evil. Yet did you know that their actions in Genesis 2 are not referred to as "sin"?
Sin is not actually mentioned until Genesis 4:7, which is one of the verses we look at in this study.
The Text of Genesis 4:6-7
So the Lord said to Cain, "Why are you angry? And why has your countenance fallen?  If you do well, will you not be accepted? And if you do not do well, sin lies at the door. And its desire is for you, but you should rule over it."
In this discussion of Genesis 4:6-7 we look at:
Why Cain becomes Angry
The nature and source of sin
The causes and consequences of sin
The truth about sin
Resources:
Downloadable Podcast Resources
Those who are part of my online discipleship group may download the MP3 audio file for this podcast and view the podcast transcript below.
You must
join a discipleship group
or
login
to download the MP3 and view the transcript.
Do you like learning about the Bible online?
Do you like learning about Scripture and theology through my podcast? If so, then you will also love my online courses. They all have MP3 audio downloads, PDF transcripts, quizzes, and a comment section for questions and interaction with other students.
If you want to deepen your relationship with God and better understand Scripture, take one (or all) of these courses. They are great for personal study or for a small group Bible study.
You can see the list of available courses here, and if you join the Discipleship group, you can take all the courses at no additional cost. Go here to learn more and join now.