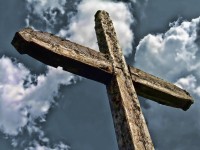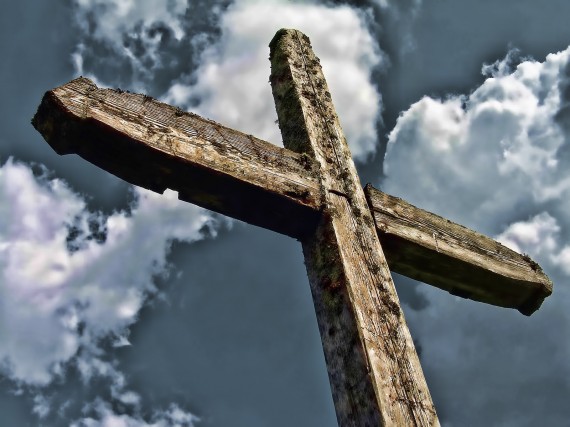 One of the primary problems with doctrinal statements is what they do to the gospel. Usually, we believe that creeds and confessions protect the gospel, defending it against heresy, keeping at bay those who teach a false gospel, and leading people toward central truths of gospel, such as God's holiness, our sinfulness, and the person and work of Jesus Christ.
What is the Gospel?
If the gospel was nothing more than a set of propositions to believe, or a series of doctrines to defend, then I would agree that creeds and confessions do a good job protecting gospel. The problem is that while the gospel does contain doctrine, the gospel is not primarily about doctrine. The gospel is not simply about what we must believe. The gospel is way more than a set of Christian ideas.
When understood from Scripture, the gospel is closer to a way of life than a set of ideas. Yes, it contains ideas, but the real good news in the gospel is that the ideas of the gospel will lead to a whole new way of living and thinking and acting. The gospel contains a new worldview which changes how we think about others and how we view life. The gospel not only contains ideas to believe, but also items to do.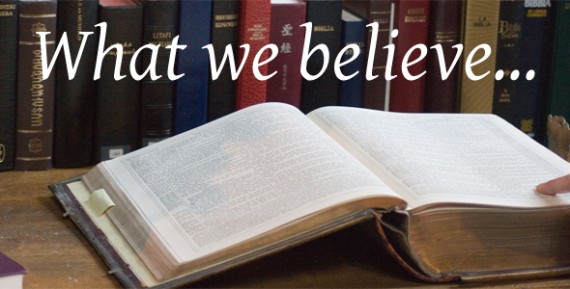 What the Gospel is
The gospel is about loving others like Jesus. It is about showing others what Jesus looks and acts like through our own life and actions. It is about living here on earth according to the rules of heaven. It is about freedom from trying to live up to the standards of men, and instead, showing to the whole world a new way of life and liberty in Jesus Christ. The gospel is about knowing peace, feeling loved, experiencing contentment, and having a purpose.
These are the exciting and invigorating elements of the gospel, and it is these that you will never find in any doctrinal statement. Without these life-transforming truths, the gospel is nothing but a lifeless document which we pull out for membership classes and when the pastor preaches his annual "What we Believe" sermon. Other than that, it has very little impact on our daily lives.
If the life transforming ideas of the gospel are not flowing through our lives into our words and actions toward others people, we are getting the gospel wrong.
---