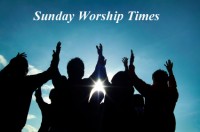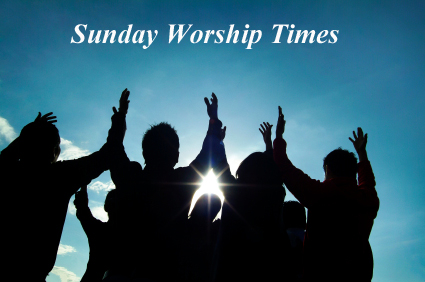 I will always wonder if Harold Abrahams knew that Eric Liddel could have run on Sunday, and just decided not to tell him, because he knew he couldn't beat Liddel.
Do you know what I'm talking about?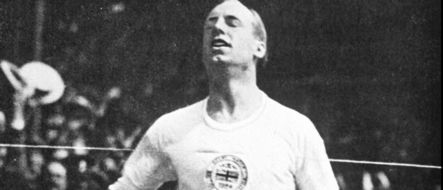 In the 1924 Olympics, the two fastest runners in the world were both from Great Britain: Eric Liddel and Harold Abrahams. Their story is masterfully told in the 1981 Movie, Chariots of Fire.
If you have seen the movie, you know that of the two, Liddel was faster, but at the 1924 Olympics, Liddel opted out of running in a 100-meter heat for which he was scheduled, because it was held on a Sunday. Being a Christian, Liddel thought he could not compete in the race on Sunday, because the Bible teaches that we should not work on the Sabbath.
Harold Abrahams was Jewish, and must have certainly known that Liddel had his days confused, and so I wonder if he chose not to tell Liddel that Saturday was actually the Sabbath because then Abrahams could win the 100-meter dash, as in fact he did.
Today, many Christians continue to think that they cannot work on Sunday because it is the Sabbath. I spoke to someone just last week who believed this.
So let's just clear that up: Sunday is not the Sabbath. Saturday is. Technically, the Sabbath runs from Friday night at sundown to Saturday night at sundown.
But just as there are some groups that think Sunday is the Sabbath, there are others who know that it is not, and are intent on making sure that all other Christians practice and observe the Sabbath on Saturday.
National Sunday Law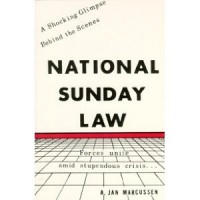 A while back, one of the churches in town distributed a book to the community by tossing a copy on our lawns. I found it on my lawn on Sunday morning. I imagine they were trying to get all the church-goers as they left for church, because the book was called National Sunday Law
and was about why it is wrong for Christians to worship in church on Sunday rather than Saturday. As it turns out, the book is printed and distributed by the Seventh Day Adventists, who are a Christian group who meet on Saturday.
I later read the book, and the basic argument to the book is that the Catholic church, in cooperation with the government, has duped Christians into meeting on Sunday rather than on Saturday. This is to prepare the world for the Catholic Pope to be the false prophet of the anti-Christ, and set up Catholicism as the one-world religion.
The book says that in the end times, businesses will be forced to shut down on Sunday, and people will be forced to go to church on Sunday. If they want to go to church on Saturday, on the traditional Sabbath day, they will be put to death. So if you attend church on Sunday, this is one step in the direction of receiving the Mark of the Beast.
I know I am somewhat mocking the book with that summary, but in reality, the book is fairly readable, interesting, logical, and compelling. It appears to make a lot of sense.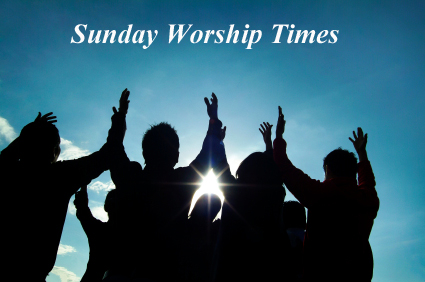 But there were some major flaws in the book, not only with some logical errors, but also with some misunderstandings of Scripture, and a misunderstanding of how and why the early church began to meet on Sunday rather than on Saturday as had been the custom among Jesus and His disciples.
Over the next couple of posts, I will briefly summarize this Saturday-to-Sunday transition. Until then, do you "attend church" on a particular day of the week? Which day? Why? What would you say to someone who said that as followers of Jesus, we have to go to church on Saturday? What would you say to someone who says we have to go to church on Sunday?
This post is based on the Grace Commentary for Luke 6:6-11.
---