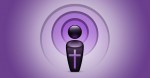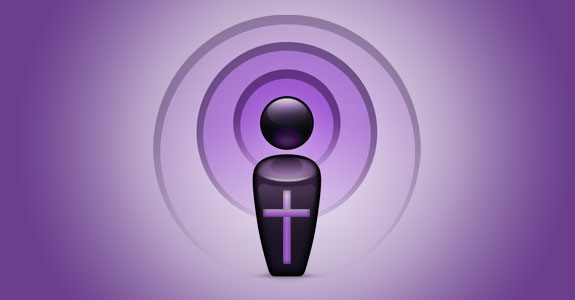 Anybody know of some good podcasts?
For the last four years, I have had a 30 minute commute, which comes to an hour every day, or five hours per week, or over 250 hours per year.
For most of that time, I listened to talk radio, and usually, I get pretty worked up about what the radio hosts discuss. I recently realized that for me, listening to these talk shows all the time was spiritually, mentally, and emotionally harmful. I need to let my mind dwell on better things.
So, I am going to start listening to some podcasts.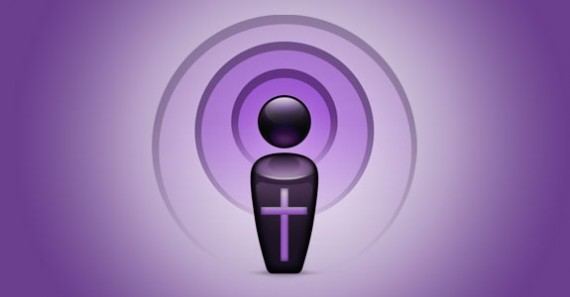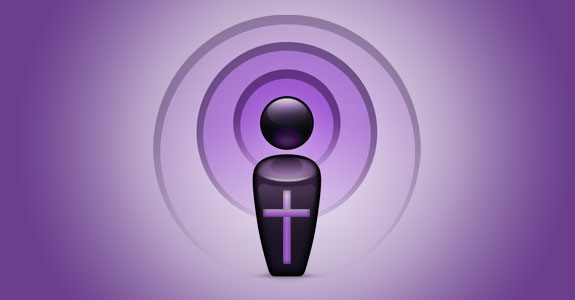 I want them to focus on these areas:
Bible teaching
Discipleship
Church Issues
Missional Living
Here are some I am already listening to:
Truth for Life with Alistair Begg. I don't always agree with his theology, but due to his Scottish accent, I could listen to him forever… Heck, he he could read the dictionary and I would listen! But he is also a good Bible teacher.
Wisdom for a Change with Alan Brisco. Alan interviews some of the leading church thinkers and writers of today, and posts these interviews in his podcast. I find the interviews insightful and instructive.
But other than these three, what else should I fill my mind with? Any recommendations? Who do you listen to? What other good podcasts are out there?
Let me know in the comments below.
And please, whatever you do, do not recommend Mark Driscoll. I have tried and tried to listen to his sermons, but he gets me more worked up than those Talk Radio shows. Why? Well, in my opinion, he masterfully combines the two traits I loathe most in Bible teachers — ignorance and arrogance. He doesn't know what he is talking about, and he doesn't know that he doesn't know.
So anyway, what podcasts do you listen to, and which ones do you recommend?
---