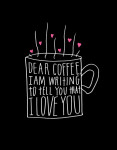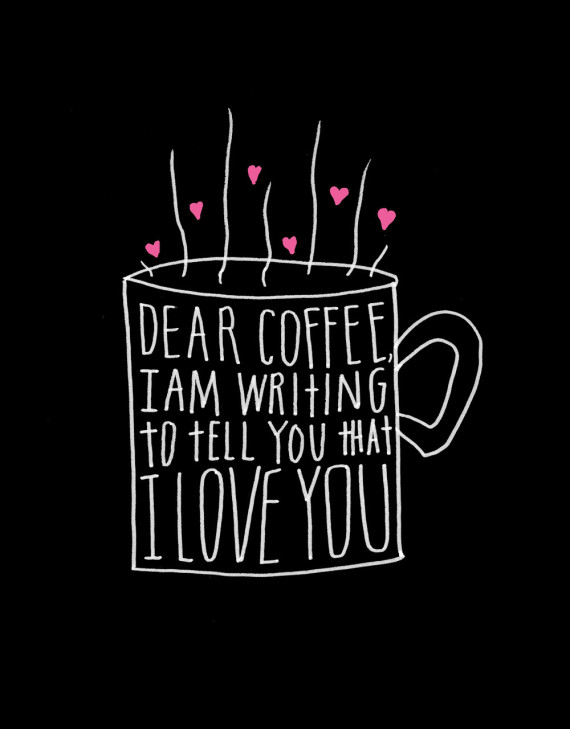 My daughters have started to make fun of me about my coffee addiction.
My oldest daughter sent me an email the other day with this picture in it: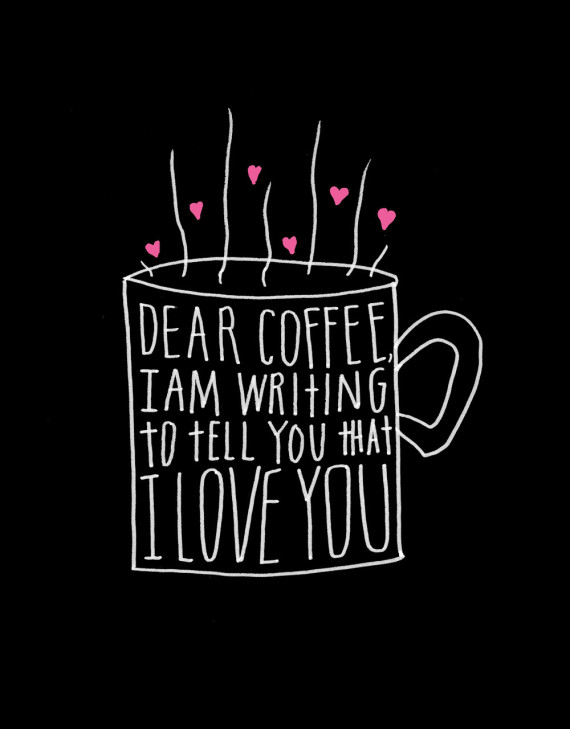 I printed it off and hung it on my wall.
Then I saw this picture online today, and thought it described me perfectly: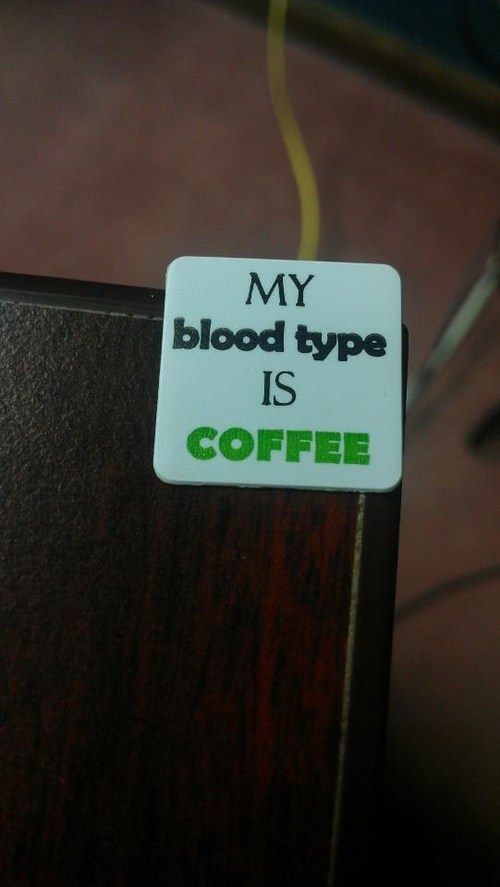 Anybody else out there have a coffee problem?
---