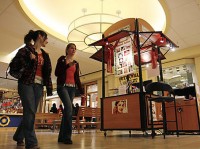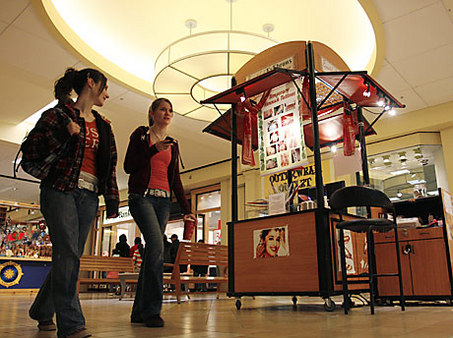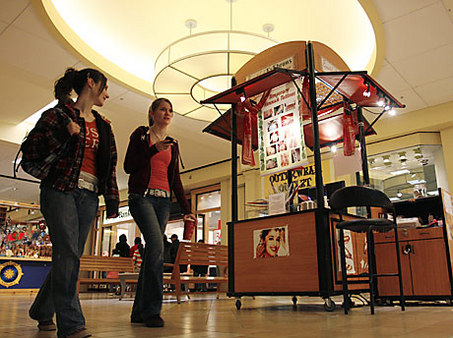 Imagine you were walking through the mall this past weekend, and you noticed one of those mall kiosks with the following sign:
Bob's Certified Driver's Licenses
Too young to drive? No Problem. State License revoked? Get back on the road!
My Licenses Get YOU back on the road TODAY
You go up to the guy manning the Kiosk and ask who Bob is.
He says, "I'm Bob."
"So…. are these Fake IDs?" you ask.
"No," he replies. "They are real IDs. They are real Driver's Licenses, but instead of being issued by the state, they are issued by me."
"But wait," you say. "You cannot just hand out driver's licenses to anyone. People have to learn how to drive! What if you are giving licenses to people who had theirs taken away for drunk driving? This is dangerous! You are selling unauthorized licenses, and people are going to get killed!"
As you talk further, you find out he is a bit disgruntled with the way the state controls the Driver's Licenses, and wants to create a new way for more people to drive. At one point, you think this is just some sort of get-rich-quick scam of his, and you ask how much he is charging for these "licenses" but he says they are free. He doesn't charge a dime. You ask if the State Police recognize his licenses, and he says, "No yet. But eventually we will create our own Police Force that will. Until then, you might get a few tickets for driving without a license."
The conversation goes on, and eventually, you become convinced that this guy is crazy, and even dangerous, and must be stopped. You go talk to the mall mop, who then calls the real cops, and they come arrest Bob and take him away to jail.
Sounds outlandish, right?
Jesus the Counterfeiter
But this is what people thought Jesus was doing in His ministry. When He went about forgiving sins without requiring them to go make sacrifices in the Temple, or telling them that they could pray directly to God the Father in heaven without having to use a Priest as a mediator, they thought Jesus was playing fast and loose with religion. What He was teaching was dangerous. People were going to get themselves hurt…or worse yet, damned for eternity!
Most of the time, we think Jesus got arrested and killed for claiming to be God. He did, but what initially upset and offended the religious leaders was the challenge of Jesus to the authority and power structures of Temple Judaism at that time. At most of the conflicts Jesus had with the religious leaders comes not from His claim to be God, but from His challenges to their authority.
For example, in when Jesus claimed to be able to forgive sins, he was not claiming to be God, but was claiming to have set up a new temple, and a new priesthood. When he let his disciples pluck and eat grain on a Sabbath, he was bypassing the leadership-approved method of obeying God.
The Challenge of Jesus
This is what was so challenging about Jesus to the religious leaders. He was bypassing everything they knew, everything that was approved, and was setting up His own system. And the question of the religious leaders and rule-makers of the time was, "Hey Jesus! Who do you think you are to do such things? Don't you know we already have a system in place for all this? So follow it!"
In the eyes of the leaders, Jesus was undermining the Priestly authority. He was telling people to bypass the Temple and the Priesthood and the Sacrificial system. How were people's sins to be forgiven if they didn't kill a goat at the Temple?
In the eyes of the Jewish religious leaders, Jesus was a counterfeiter. He was making fake IDs and counterfeit money, and passing it out in broad daylight to all his friends and followers. These were not Roman-issued IDs and money, but Temple-issued rules and traditions.
The result was that eventually, just like Bob, Jesus got arrested.
---