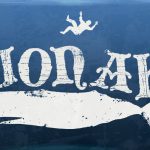 Do you think God would ever allow the country of Iran or Iraq to invade the United States and win? There are many people in the United States who claim that such a thing could never happen.
But what if it did? What would you think about God and how He is running the world? What would you think about the claims that some people make today about the United States being the best nation on earth and under the protection and blessing of God?
Well, surprisingly, it is exactly these sorts of questions that the book of Jonah helps answer. This is what we are discuss in this episode of the One Verse Podcast when we look at Jonah 1:1.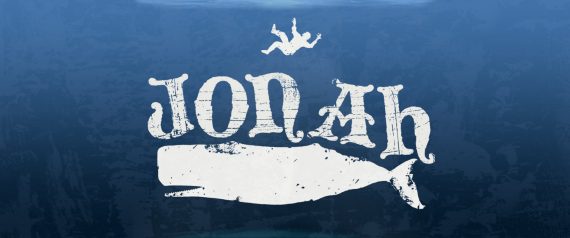 It is critically important as we begin our study of the book of Jonah to understand some of the historical background to the book. If you do not understand the background, you will not understand the point of this story either. Once we understand this background information and what was going on in the days of Jonah, we will see that the message of the book of Jonah is quite appropriate for us today as well.
The Text of Jonah 1:1
Now the word of the Lord came to Jonah the son of Amittai, saying,
In this discussion of Jonah 1:1 we look at:
When the events in the book of Jonah take place
When the book of Jonah was written
Who wrote the book of Jonah
Why the book of Jonah was written
The background story of Jonah
Resources: