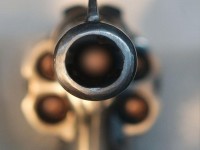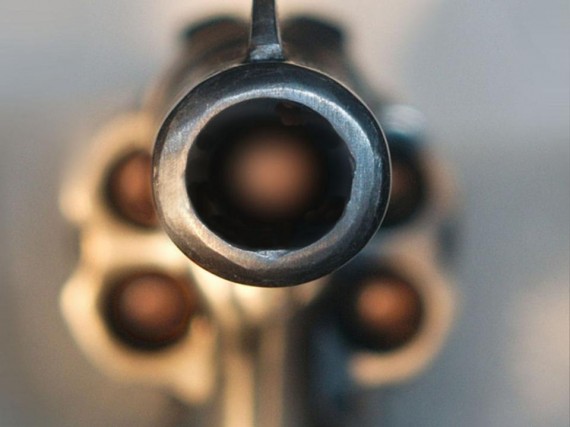 Despite the fact that Christians create creeds to protect the church, creeds and confessions often have the opposite result. Creeds kill the church. They are a bullet to the brain of church creativity and unity.crea
Creeds Kill Creativity in the Church
We kill the creativity and liberty of others by scaring them into conforming to our creeds and doctrinal statements. Some of the best exegetical and theological work that has ever been done in the history of the church was done in the early centuries of the church before there were all the creeds and confessions to rein people in. Origen, for example, may have been one of the most creative Bible scholars the church has ever seen, and he came up with some great interpretations of Biblical texts. But he also came up with outlandish ideas, which were later condemned as heresy by the church. As a result, people barely study Origen, because they are afraid of being outcast for reading and studying a "heretic."
Similarly today, Pastors and professors who develop a fresh way of understanding a biblical text are often afraid to share it with others, due to the theological backlash they are sure to receive. Bible College and Seminary students want to graduate, and so they also are discouraged from researching in new directions, and challenging the status quo in the understanding of some biblical texts. The doctrinal statement of the school restrains their desire to learn, study, and think for themselves.

Creeds Kill Church Unity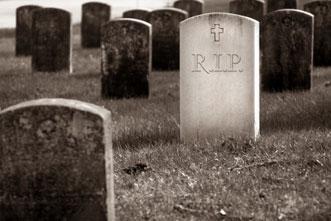 One final way that creeds kill is in the area of church unity. And unity, according to Jesus, is one of the key ways that the church is to be recognized. Our lack of unity kills the church. Though creeds and confessions were intended to bring people together over core elements of the faith, what actually happens is that the statements separates one group within the body of Christ from another. The doctrinal differences are usually not that large, but they are significant enough to bring division and strife within the church.
I think it saddens Jesus when there are dozens of groups of believers within the same town who are separated by a minor point of theology and so cannot love and serve others in the community. When arguments about when Jesus will return or whether or not people can speak in tongues today keep us from working together for the gospel, our creeds have killed the church.
In spite of the fact that the original Reformers—particularly Luther—began the movement with a liberating rediscovery of free grace and dying love, their successors…rapidly obscured that liberty by scholasticizing the stuffing out of it. Every church of the Reformation era (the Roman Church not excepted) fell in love with the idea of confecting long-winded confessions of faith—binding documents that spelled out in mind-numbing detail the correct positions to be held on all points at issue (Robert Farrar Capon in The Astonished Heart).
The new ideas of the Reformation which initially reinvigorated the church, soon killed the church when people tried to codify, define, and defend all the new ideas with ever-lengthening doctrinal statements. In the end, the problem was just as bad as before: the creeds and confessions of the church caused us to completely miss the entire point of the Gospel and the teaching of Jesus.
---