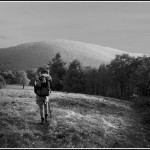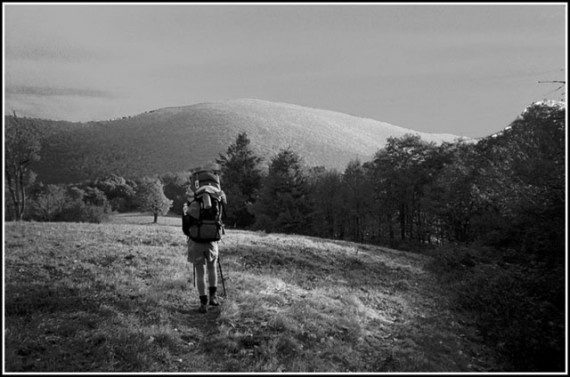 In my first pastorate, after over three years of ministry, the church board told me that due to budget constraints, they no longer had the funds to pay my salary.
This was a turning point in my life. I loved the church. I loved the people. I loved the area. But I also wanted to provide for my wife and our newborn daughter. I had a strong urge to remain the pastor of the church, and find a "secular" job in the community. I rejected the urge, and took another pastorate in another town.
Looking back, I regret that decision. I wish I had stayed. I wish I had pastored without pay.
I would have learned so much working in the community, among the people I wanted to love and serve. I would have lost my fear of losing the big tither in church. I would have gained freedom to teach the Scriptures clearly. I would have gained the liberty to lead the people into the community. I don't know what would have happened, but looking back now, it is what I wish I had done.

All Roads Lead to God's Will
But God eventually takes us all down the road He wants anyway. After a year and a half in my second pastorate, I returned to seminary. Why? I'll admit it: I wanted to get a Master of Theology so that I could be better qualified to land a pastorate at a larger church.
Since I chased money by leaving my first church, I now decided I needed more education so I could chase money into a bigger and better church. But God had other plans. While I was in seminary, I began to think about some of the issues and ideas I am writing about on this blog. I realized I could not go back to the pastorate. At least, not to a paid pastorate.
What's a Pastor to Do When He Can No Longer Pastor?
I started looking for a way to earn a living so that I would not have to depend on the church for my salary. I tried applying for numerous positions in businesses, but without any experience or education in business or management, no place was willing to hire me. After submitting several hundred résumés, and only getting one interview, I finally landed a job as a carpet cleaner.
It was a good experience for me, but one of the hardest jobs of my life. I worked about eighty hours per week, and got paid $10 per hour. The job was physically exhausting. I was injured on numerous occasions, damaged the tendons of my right hand, and developed a hernia. I finally had to quit. My body could not take it any longer.
I almost went back into the pastorate, because it seemed to be the only thing I was qualified for and which would provide an income. But through a long series of events, I ended up becoming a chaplain in a prison. It is a job that was still within my "field" but which was not officially "pastoral ministry" in a church.
We are now being the church in ways we never before thought possible, and we are beginning to learn that following Jesus will never look like we thought it would.
Is Jesus Leading you Away from the Pastorate?
If you are a pastor, and decide to follow some of the suggestions and ideas in the following blog posts, your story may look similar to mine…or it may look very different. But either way, whether it is over the course of a few days, a few weeks, or as in my case, a few years, God may be moving in your life to have you resign from pastoral ministry so you can more fully engage in pastoral ministry.
In the next several blog posts, I will explain why and how you can do this.