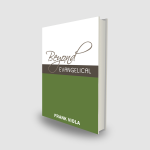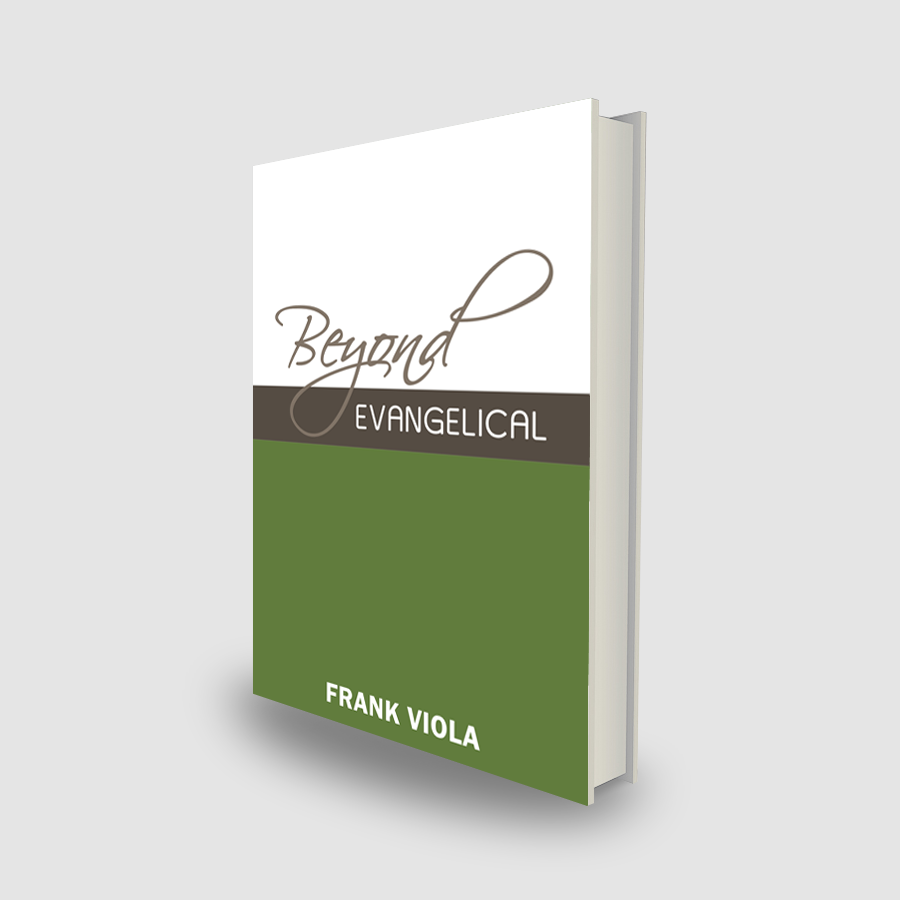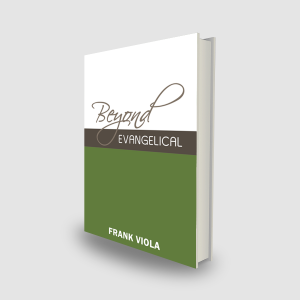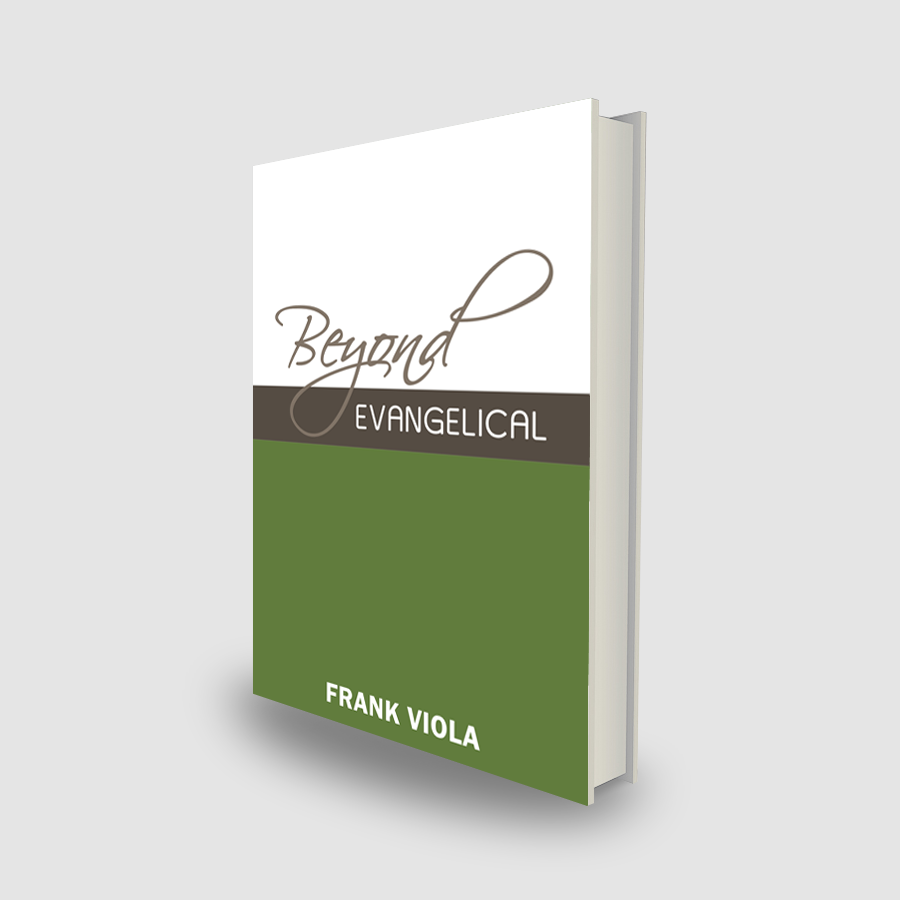 If you know and appreciate the writings of Frank Viola, you will be pleased to know that he has a new book out!
It is titled Beyond Evangelical.
Here's the book description:
Recent studies indicate that evangelical Christians are known by the world as people who are narrow-minded, judgmental, self-righteous, legalistic, callous, hard-hearted, politically partisan, and quick to attack their own. Why is this, and is there a viable cure?

The evangelical Christian world has fractured into four main streams. One of these streams has grown weary of the Christian Right vs. Christian Left squabbles and vitriolic disputes. If this describes you, then you are not alone. And you will be encouraged to know that God is raising up a new breed of orthodox Christians who are breaking free from the Christian Right vs. Left quagmire.

Beyond Evangelical explores the changing face of evangelicalism and introduces readers to a growing segment of the Christian population who do not fit into the Right or Left categories, but who are marked by an uncommon devotion to the Lord Jesus Christ as this world's true Lord.
To read the Introduction, Table of Contents, and ordering information, click here:  Beyond Evangelical.
---