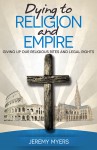 My next book is available on Amazon… but don't buy it yet! 
Here's what the cover looks like: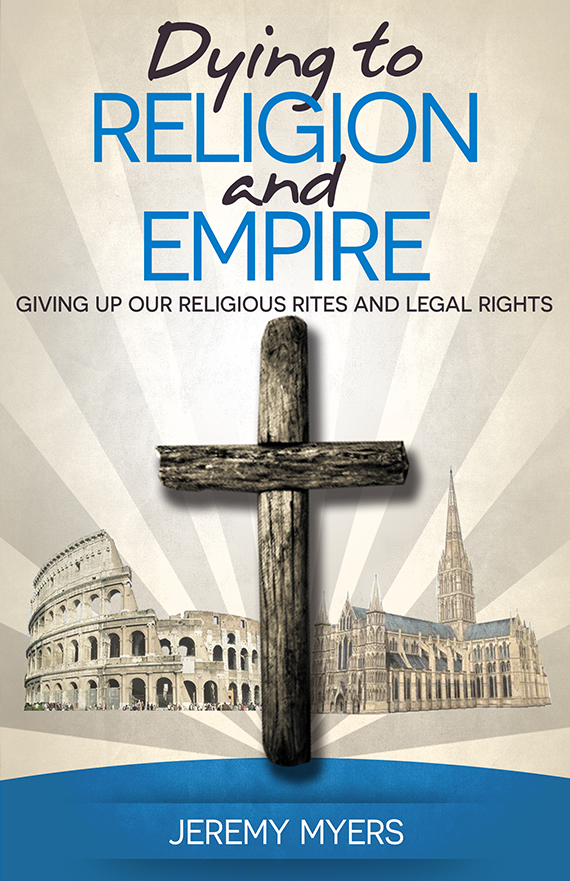 Oh, and thanks to everyone who provided input on the title for this book. What are your thoughts about how it ended up?
I suppose if you really want to go buy this book now, I won't stop you, but I am going to do something special with this book in January… So stay tuned!
Of course, if you want a free digital copy of the book, I will send one out to everyone on my mailing list when I officially release the book in January… so if you are not already subscribed, do so today and use the sharing buttons below to tell your friends about it!  Sign up below: