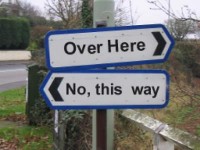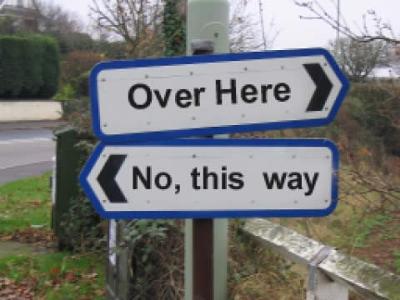 Many church leaders want doctrinal statements, membership classes, sound teaching, and seminary degrees as a way to shield their church from false teaching.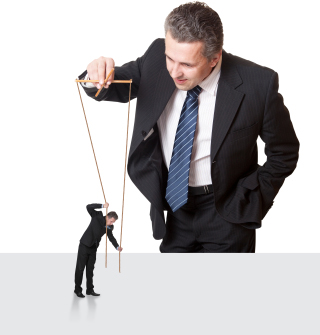 But as church history and personal experience reveal,  no church can completely guard the minds and hearts of the people who attend that church from different theology and dangerous ideas. To the contrary, it seems that the more a church tries to completely control what people hear, read, and think, the more cultish they become. And one of the defining characteristics of cults is that they are full of false teaching.
So in other words, the more you try to protect against false teaching, the more likely you are to fall into it.
This doesn't mean we should't teach, warn, and seek to protect, but we must recognize Whose job it is to protect the minds and hearts of other believers.
The Holy Spirit Guides Us into Truth
Just as judging others is an attempt to do the job of Jesus, so also, trying to protect the minds and thoughts of others is trying to do the work of the Holy Spirit. We can and should teach, warn, admonish, correct, and even instruct, but only from the position that we ourselves can be taught, warned, admonished, corrected, and instructed.
Nobody is 100% correct in our thinking and theology, which to some degree, makes all of us "false teachers." And if God can use the pagan king Cyrus to rescue the Jews, and Balaam's Ass to correct a prophet, then we must not put it past God to use an Atheist, a Muslim, or someone we consider a heretic to correct us. I think the only time we should ever seek to teach or correct someone else is when we are actively looking for ways that they can teach and correct us.
Human Attempts at Protection Often Keep Out the Holy Spirit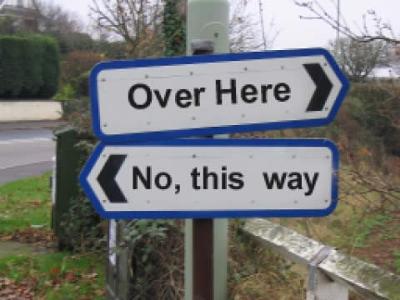 Doctrinal statements do not always keep false teaching out. To the contrary, such forms of protection usually keep God's corrective voice out. The creation of human boundaries and borders reveal a heart which says, "I have 100% truth, and don't need to be taught by anyone. If you disagree with me, you are wrong, and I don't want to hear from you until you repent of your ways and see things from my perspective."
This is a very dangerous and unspiritual way of living. It is not a way that leaves room for the Holy Spirit to speak into our lives through anyone He so chooses. It insulates us from His corrective voice so that we can continue to live and believe falsely.
So before we say we need doctrinal statements and membership classes to protect ourselves from false teachers, we must remember that in some way or another, we ourselves are false teachers, and need to hear the corrective voice when it comes, however it comes, and through whomever it comes.
---