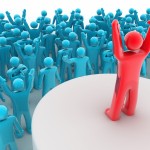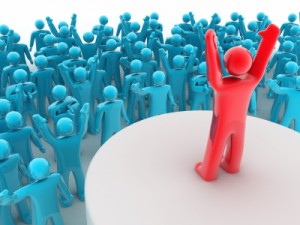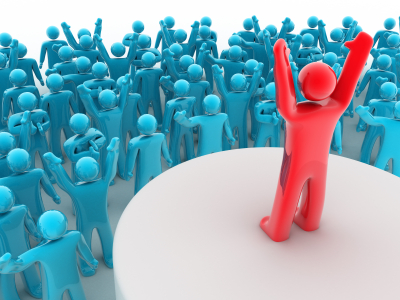 Previously we have looked at the pitfalls of pay and popularity that are inherent within pastoral ministry. The third pitfall is pastoral power.
Power is a great pitfall and temptation for many pastors.
It is not that power is evil. Power is good. After all, God has power, Jesus ministered with power, and the Holy Spirit comes in power.
The problem with power is that it can corrupt. It can go bad. It can be used in ways for which it was never intended. Power, when mixed with pride, becomes dangerous, damaging, and destructive. It can seek to control the lives, thoughts, and actions of others.
It is for this reason that if a pastor struggles with power, it might be best for him to resign as pastor. Doing so will not cause the desire for power to simply disappear, but instead, resigning as pastor hinders our ability to use our pastoral position in damaging and abusive ways.
So how can you know if you struggle with power?
Here are a few diagnostic questions:
Do you feel like you hold the keys to heaven and hell, determining who is saved, and who is not?
Do you require the Bible study leaders and Sunday school teachers to get approval from you for their curriculum or lesson plans?
Do you see yourself as the decider of doctrinal differences within the church?
Do you have your seminary degrees hung on your office wall?
Do you require people to call you "Pastor," "Reverend," or "Doctor"?
Do you feel that people's lives will be better if they just listen to you and do what you say?
Do you require the music team to get their song selections approved by you?
Do you require the youth leader to check with you before they do a mission's outreach or community service event?
Do you "invite" people to leave the church when they disagree with you, your theology, your ideas, or the direction you are leading the church?
Do you frequently remind people that you are the one with the seminary degree?
Very few of these are possible if you are not a pastor. If you are a pastor who struggles with power, one of the best ways to lead the people of your church may be to resign as pastor and invite them to follow Jesus Christ as the sole Head of the Church.
---