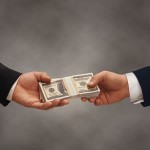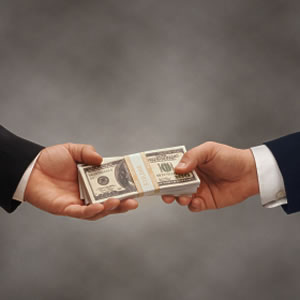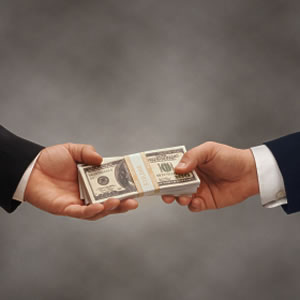 As I was doing research for one of the books I'm writing, I stumbled across the statistic that the average pastor's salary in the United States is over…
$84,000
Wow! Maybe I should get back into pastoral ministry…
Here are two sources which confirm this: Salary.com and PayScale.com.
My questions for you are two:
1. How much does your church pay your pastor? A rough ballpark figure is fine.
2. If the church had an additional $84,000 in their annual budget, would you hire another pastor, or do something else with it in the community?
---