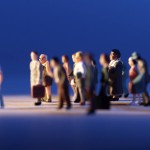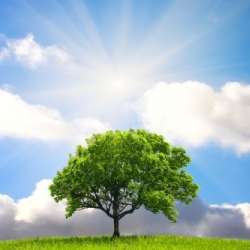 As a pastor, you need to be saved.
No, not "saved" in the sense of receiving eternal life by faith in Jesus. Saved in the sense of being rescued from the dangerous and damaging edifice that has been constructed around the pastoral position for the past two thousand years.
You need to be freed from the expectations to do the work of the ministry while most of the congregation sits comfortably in their pews.
You must be delivered from the demands of having to live up to the phenomenal growth of the church down the street, the numerous books and television appearances of the pastor across town, and the power struggle in your own life and with the church board.
A lot of this can be accomplished simply by resigning as pastor as I have suggested in the previous posts.
When you resign as pastor, you do not stop being a pastor, but simply decide to take steps so that you no longer receive a salary as a pastor.
Once this happens, there will be a significant decrease in the popularity contests and power games. The church will have more money for mission and outreach in the community and around the world. The people will learn that they are ministers also, and that following Jesus is more than just showing up on Sunday to hear a sermon and sing a few songs, but also involves loving each other and serving the world.
When nobody is "the pastor," everybody becomes a minister, and the work of the ministry is shared by all.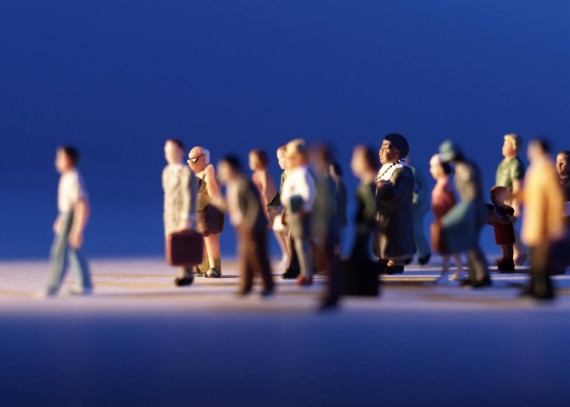 This is what being the church is all about. This is true spiritual leadership. This is true pastoral ministry. This is how the role of pastor is redeemed.
This concludes the series on the pastoral ministry and the church. Were there any last questions I left unanswered, or issues you still would like addressed? Let me know below.