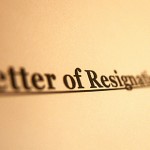 Many pastors today are resigning from full-time ministry…or at least thinking about it. Many wish they could, but don't know what they would do if they left pastoral ministry.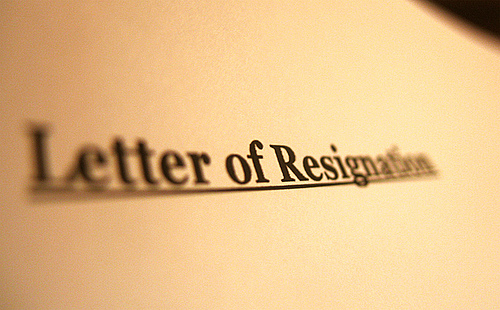 As someone who has left the pastorate, I want to write several posts which share some of what I have learned along the way. I will share some of the benefits of resigning, and also suggest some ideas for how you can make a living away from professional, paid pastoral ministry.
Drawback to Resigning as Pastor
In this post, let me state that if you leave professional, paid, pastoral ministry, you will most likely miss it, especially if you love it.
I loved pastoral ministry. I loved the churches I worked in. I loved the people I worked with. Not a day goes by in which I do not desperately miss many elements of pastoral work. One of the reasons I left and (so far) have not gone back into full-time pastoral ministry, is because of a conviction I have that I cannot get paid to be a pastor.
If you love pastoral ministry, and you decide to leave, you will experience a similar sense of loss, and maybe even despair, depression, and feelings of uselessness. I have felt all of these.
I hope that someday I can once again function as a pastor, but without getting paid for it. I am not yet in the position to do that, but am moving in that direction, and over the next few posts, want to share some of what I have learned so far.
Resigning is your Choice
Please do not think I am telling you to resign. I am not. You should only consider resigning if you feel God moving you in that direction. If you do feel this, then I hope my posts can give you some sense of what to expect and how to proceed.
If you do end up leaving, remember this: Resigning as pastor doesn't mean that you actually stop being a pastor.
In an amazing twist of divine fate, resigning as pastor may actually help you become a better pastor. Your paycheck doesn't make you a pastor. God does.  "Pastor" is a spiritual gift, and even though you may no longer be called "pastor" by people you meet at church, or have the corner office, or get a paycheck for using your spiritual gift, you are still a pastor.
Since this is true, I have found that resigning as pastor actually freed me up to be a better pastor.
How?
In the next couple of posts, I'll explain more.
Until then, have you left the pastorate, and if so, what have you learned? Are you thinking of it, and if so, what is holding you back?
---