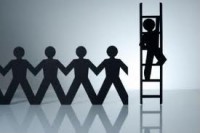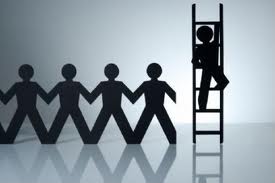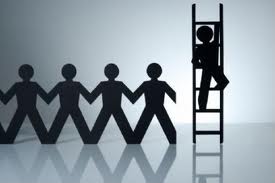 I once heard a sermon given by Francis Schaeffer in which he counseled his listeners that if they were ever faced with two options, and one would lead to better pay, more fame, and greater recognition, while the other led to poverty and obscurity, we should choose the lesser and more humble of the two.
Why?
Francis Schaeffer based this statement on James 4:10: "Humble yourself in the sight of the Lord, and He will lift you up."
Francis Schaeffer, of course, enjoyed much fame and popularity. He was a well-known author, and people traveled from all over the world to meet him and learn from him at  L'Abri in Switzerland. I wondered then, and I still wonder now: Did Schaeffer follow his own advice? Or was this just the advice he was offering now, after he had achieved world-wide recognition and fame?
It often seems to me that the only ones who say this are those who are already famous. Who are already published. Who have already "arrived." They preach it at conferences where they have been asked to speak. They tell it to radio audiences.
I cannot help but wonder, "Did they choose the way of weakness to get where they are at? Did they follow the path of poverty? Did they humble themselves, and let God lift them up?"
Furthermore, how do they know when it is God lifting them up, and not themselves? I mean, how did Francis Schaeffer get his first book deal? Did he submit a manuscript? Did the publisher contact him?  Either way, he ended up getting published. How is that choosing obscurity?
The same questions could be asked of all popular teachers who proclaim that the way forward is the way backward, and the way up is the way down.
Let me just admit it. I DON'T UNDERSTAND!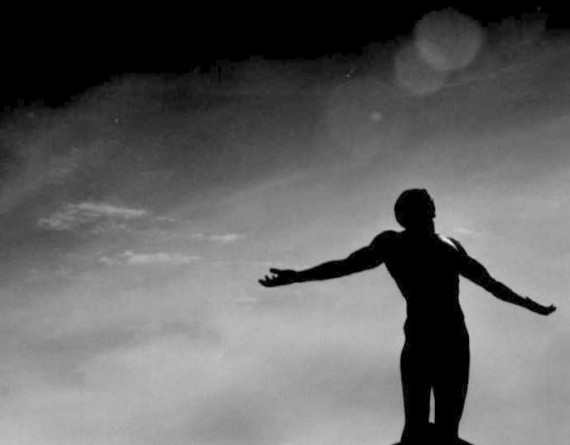 Oh sure… I suppose that if I wanted to, I could point to hundreds of choices in my life where I have chosen weakness over strength, humility over pride, and service over selfishness. My life is anything but secure and comfortable (unless I compare it to 90% of the rest of the world). I have no upward mobility. I am not successful, independent, well-known, or rich.
But that's not the point. I still check my blog stats every day, and I hope they go up. I do what I can to get that number on the top-right of this blog to grow. I hope I can get my books published. But how will any of this happen without some self-promotion?
People say that Jesus was the perfect model of this downward mobility into self-sacrificing service. But is he really? Though we never  once see Him promoting a book, trying to be heard, or hoping to spread his name, those miracles of his did a pretty good job of creating name-recognition.
The common response is that Jesus did these things not for Himself, but for "the glory of God." Well, that's true. But when I see mega-millionaire ministry leaders flying to Africa so they can feed the hungry in front of television cameras all for "the glory of God" I get a little hesitant about saying that my blogging goals or publishing dreams are also for "the glory of God."  It sounds like just another form of self-promotion.
When people say, "Don't thank me; thank Jesus" or "Don't glorify me; glorify God who is working through me," all they are really saying is, "Look how holy and humble I am!"
So I'm stuck. I think in the end I am just going to do the best with what I have, and move forward with my dreams, goals, and ambitions, trusting that I can love and serve others along the way. And if it all turns out to be selfish ambition and vain conceit, well, thank God for His grace!
Unless maybe you have a better solution?
* * * * * * * * * *
This post is part of the October Synchroblog which is based on the theme of Downward Mobility from Kathy Escobar's book, Down We Go
.
Here is a list of the other contributors to this Synchroblog:
---