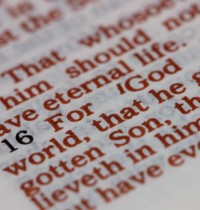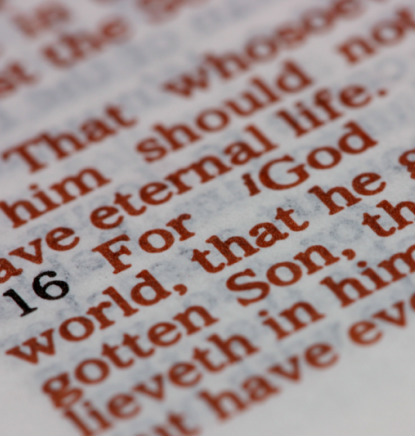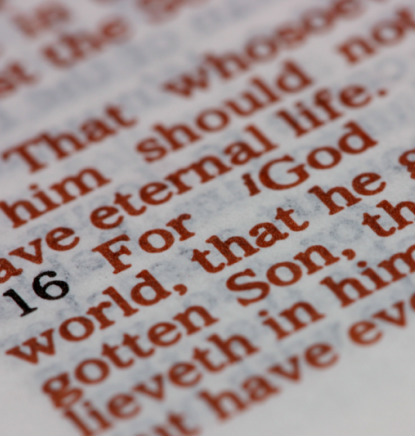 In a previous post, I listed three ways doctrinal statements can be helpful. They can help us understand Scripture, let people know what to expect in our churches, and help guide leadership decisions.
If you develop a doctrinal statement for these reasons, I would urge you to keep the the statement as basic as possible.
The length and complexity of a doctrinal statement is directly proportional to the amount of control, power, abuse, and disunity within the church that the doctrinal statement creates.
Do you really need that point about "Seven Day Creationism"? Or the paragraph about the Tribulation and the Millennium? Is the section on Tongues and the Baptism of the Holy Spirit really necessary? Must you really explain that the Five Points of Calvinism are the true Gospel as taught by Paul? Is it really that important to clarify that women and homosexuals are not allowed to be pastors in your church?
About ten years ago, when I started this website, I included a doctrinal statement on it. I updated and tweaked it until about 2007. Then I forgot about it. Just for kicks, I went and looked at it the other day, and while I still agree with almost everything on it, I decided to follow my own advice and radically simplify it.
So here is the link if you want to check it out: My unDoctrinal Statement. This includes both the old statement from 2007, and a simplified, updated statement.
Nevertheless, even though I now have a doctrinal statement (of sorts) on this blog, I am not going to emphasize it or make it prominent.
Why not?
Because I think there is a "more excellent way"  of accomplishing what we want doctrinal statement to do. I will begin to write about this tomorrow.
How about you? Does your blog or church have a doctrinal statement? If so, include a link to it in the comments below. I would love to read it.
---