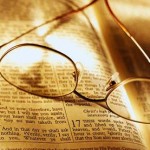 Below is a brief summary of my class notes from Seminary on Special Revelation. Remember, in theology, all revelation comes from God in two broad forms, General Revelation and Special Revelation.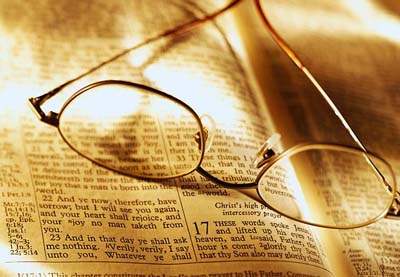 Special Revelation Defined
Special Revelation is the acts of God whereby He makes Himself and His truth known at specific times and to specific people.
Special Revelation comes in various forms.
Personal Experience
Some people have visions, see dreams, receive visits from angels, or hear an inner voice. There are numerous examples of this in Scripture, and it still happens to some people today. But these are "personal" since they rarely happen to groups of people.
Miracles
Miracles can reveal the nature, presence, and power of God. There have been three major periods of miracles in history, during the ministry of Moses, the ministry of Elijah, and the ministry of Jesus and the Early Church.

Prophecy
Though the primary function of prophecy is to reform and revive, there are elements of revealing and prediction as well. Often prophecy is divided up into two functions: forthtelling and foretelling. That is, proclaiming the Word and will of God (forthtelling), and predicting future events (foretelling).
Life of Jesus Christ
Through what He said and what He did, Jesus revealed the character and nature of God.
The Scriptures
The Scriptures are the ultimate form of divine revelation from God, for without them, we would know nothing certain about Jesus, prophecy, miracles, or any of the other elements of Special Revelation.
Conclusion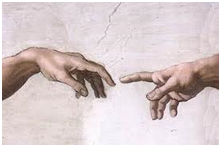 Do you have any problems or questions about any of these forms of special revelation?
I do! 
For example, Personal Experience is so…subjective, and since it is rarely with groups of people, how do we know it was God, and not just the anchovy pizza we at at 2:00 am?
Also, did you know that all people of all religions have miracles and answers to prayer? What does this say about the authority and accuracy of miracles and answers to pray as a form of Special Revelation?
Does it seem odd to say that Scriptures is the chief source of God's revelation of Himself? Even more than Jesus Christ? I understand the argument, for without Scripture, we might not know much about Jesus, but such an idea just seems to set Scripture on a pedestal above Jesus. It makes me uncomfortable.
Special Revelation is often considered "objective." But look at the list above. Is any of it purely objective? No, it is not. Even Scripture, the chief source of God's revelation, is subject to individual interpretation and understanding. It seems to me that there is not a single source of objective divine revelation.
How about you? Do you have any questions or issues with anything above?
---