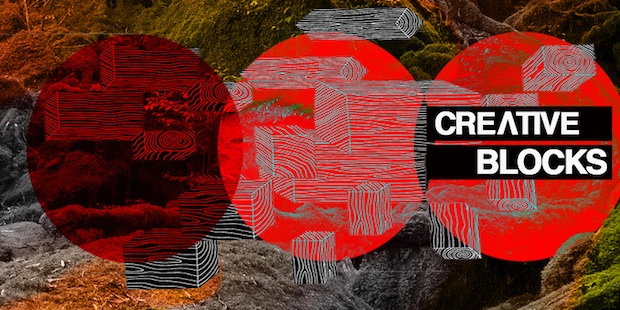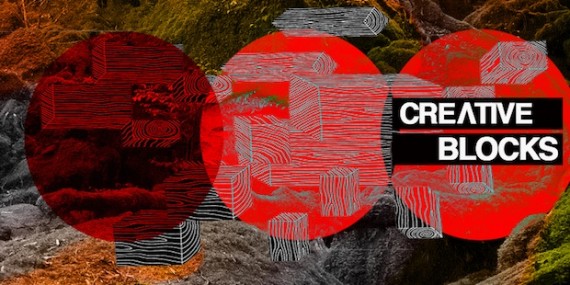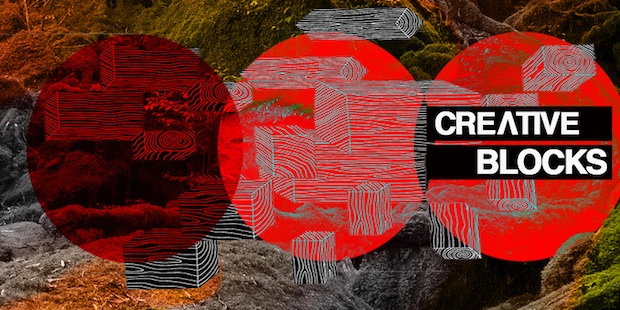 Do you have something in life you really enjoy doing, but doing it keeps you from what you love the most?
For some, it is sports, or working out, or computer games.
For me, it is writing.
I love writing. I feel God's pleasure when I write. I sometimes hear the music of my soul in the rhythm of the keyboard as I type. When I went through a period of deep depression and anger in my life, writing is one of the things that helped pull me through.
So I love writing.
But I also hate writing.
Why?
It keeps me from the things I really love. The creative work of writing keeps me from doing the things that feed my creativity.
Like what?
Writing keeps me from my reading.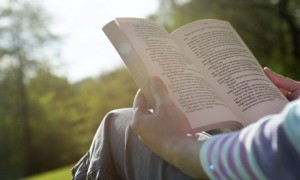 I have been a lifelong avid reader. If I am not reading, I am not learning. And if I am not learning, I am not thinking. And if I am not thinking, then I might as well be dead. Furthermore, when it comes to writing, reading is one of my main sources of ideas.
Often when I write, I think I am coming up with a revolutionary idea, an original insight into Scripture, or a simple way of explaining a difficult theological truth, but in the process of writing it, I will begin to do a little research only to discover that some book I read five or ten years ago already said something similar.
But I don't really mind, because it shows me that reading creates a reservoir of ideas from which my writing flows. But when writing keeps me from reading, the reservoir dries up, and my writing suffers. When that happens, I hate writing, because it keeps me from reading.
Writing keeps me from my writing.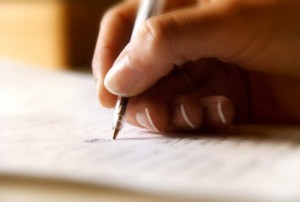 One of my biggest blocks to writing is other writing. I let writing I enjoy keep me from the writing I love.
There is one writing project in my life which is my number one writing goal and passion in my life. If someone were to ask me, "If you could only write one thing in  your life, what would it be?" the answer is easy. I know what my number one writing goal is in life, and the one project that gives me the most joy and satisfaction. When I get to write on this project, I love it!
The problem is that I almost never work on this writing project. Why? Because of all my other writing. Part of the problem is that this project of mine is huge. I estimate that even if I were to work on it for twenty hours a week, it would take me about twenty years to complete. I don't have the discipline or the perseverance to tackle a project that will not be done for another twenty years, so I spend time writing things that only take twenty minutes. Things like this blog post.
But the end result is that three years have passed since I started working on this massive project, and while I have written hundreds of blog posts, I have only written a few pages of the massive project which I want my life to be identified with. I often wonder where I would be on that project if I didn't have a blog.
So I love writing, but I hate writing that keeps me from the writing I really want to do.
Writing keeps me from my family.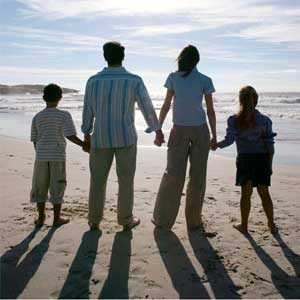 Most importantly, writing keeps me from my family. I really hate that it does this.
The biggest source of inspiration and creativity for me is my family. I am married and have three girls, and without them, all my writing is futile and worthless. Even when the words are flowing and the ideas come out in best-selling prose (in my mind, anyway), none of this satisfies unless there is love between my wife and I, and all is well with my daughters.
Yet, for some reason, I often let writing come between us.
And then my wife suffers. My three girls suffer. I suffer. It's not food for anybody.
So why do I do this? I honestly don't know.
Finding Balance
I don't know exactly what the solution is, but one thing I am certain of is that I need to find the proper balance between writing and reading, writing what I enjoy and writing what I love, and writing and my family.
To balance writing with reading, I take a book with me everywhere I go, and read whenever there are a few minutes of down time. Also, I read a little bit before bed.
To balance writing I enjoy with writing I love, I am indeed trying to take the long view. Ultimately, there is a part of me which whispers that I am not quite ready to tackle a twenty-year writing project. I sometimes have trouble telling if this is fear or wisdom whispering in my ear, but either way, I figure that any writing I do now will make a better writer for when I jump full-bore into that project.
Ultimately, maybe these smaller writing project will get me to the place where I can be a full-time writer, and then tackle that project while also writing about other things. My primary fear with this approach is that I will live my whole life and never get to that twenty-year project. But I have to trust God with this. Even if I started today, there is no guarantee I would finish.
To balance writing and family, I am trying to schedule my writing time. After some good conversations with my wife, we came up with some set hours for writing. This forces me to try to use those hours wisely, and to spend time with her and the girls at other times. This schedule is new and still has lots of kinks, but we're working on it, and thankfully, my wife is patient with me.
Writing always faces challenges, and to write well you have to learn to overcome these challenges. In your own writing, have you faced any of the challenges I mentioned? If so, what did you do to overcome them?
---
This post is part of the Creative Blocks in Writing Synchroblog. Here is a list of the other contributors:
Keith Jennings–Suffering Creative Block?
Matthew Paul Turner–A Letter To Christianity From Creativity
Mandy Steward–The Block Pays You A Visit
Stephen Brewster-Creative Block In Church Creativity
Sarah Cunningham–Dreaming Blocks
Kyle Reed-Creative Block For 20 Somethings