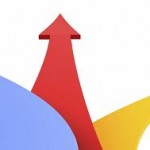 I'm not sure who invented the most commonly used systematic theological categories of Theology Proper, Christology, Pneumatology, Bibliology, Soteriology, Ecclesiology, Eschtaology, Hamartiology, Angelology, and a few others, but it is high time to develop some new ones.
Why?
Because these categories emphasize knowing at the expense of being and doing, but following Jesus involves all three. Theology, even though it means study of God, should not stop at just "the study," but should move on to personal change and kingdom involvement.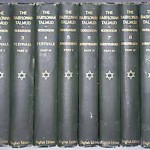 As I was thinking about how to do this, I spoke with a Jewish Rabbi about their study (see the comment here). Jewish people do not really "do theology." Their life of study is centered around action. They study with the sole purpose of learning how to obey the law. They have gone the complete opposite direction as Christian theology, emphasizing doing at the expense of knowing and being. In my opinion, this leads to some serious weaknesses in their thinking about why they do what they do. If you never ask "Why?" then the answers to the "How?" can become meaningless and legalistic.
So maybe there is some middle ground. Maybe there is a way to do theology that focuses not just on ideas, or not just on actions, but on both; where God is known, not just by what He is, but by what He does and what we are to do in response.
Concrete Theology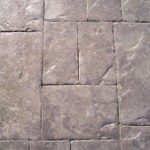 If we go this route, theological categories will not just be abstract ideas, but concrete actions and activities that we find God doing in history, and which we are to live out in our own lives. Reading the Bible then becomes not about uncovering proposition truth, but as a guide for learning how we can take a proactive part in God's strategy for human history.
Toward that end, I propose the following six categories for the major activities of God in history, which are also the major ways of living like Jesus in the world:
Creating
Relating
Communicating
Judging
Loving
Redeeming
In a later post, I will provide further clarification on these six areas, but for now, what do you think? Can you come up with any other major activities of God in history (as we read about in Scripture), which do not fall under one of the six areas? Should any of these be removed from the list?