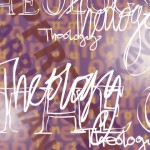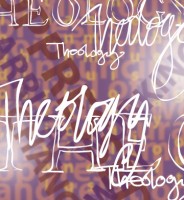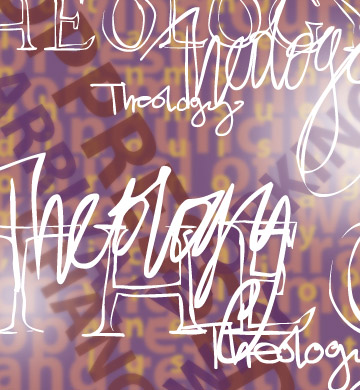 In a previous post I asked for your input on two quotes about theology. I will look at the first here, and the second in a later post.
Here is the first quote again:
Theology is supernatural. It is thinking the thoughts of God. It is fire in the bones. It is the breath of God upon your lips. The light of God in our very soul. It is the most challenging and the most rewarding task a person can ever undertake. It is an attempt to know the Unknowable; to understand the Incomprehensible. While no one can fully do these things, we can know and understand some small portion. And those who have tasted this heavenly gift, long for more.
This is a quote from me. I know…. It's vain to quote yourself. But wait until you read what I say about it.
I wrote the statement above ten years ago as part of a theology training class I was offering in the church I pastored. I distinctly remember that when I wrote it, I was trying to sound like Charles Spurgeon when he spoke about theology.
Today, I shudder at this quote, not only for the vanity it represents in trying to sound like someone I am not, but also for the concepts it carries. In the quote, I feel I have replaced God with theology. I made theology into an idol. Some of the things I say in there should only be said about God; not about the study of God.
Theology Can Become an Idol
And that is the primary danger of theology. In learning theology, we can confuse the study of God with God Himself, and begin to worship a manmade creation, rather than the Creator. I am not sure I have fully broken free of this yet, and maybe in another ten years, I will look back and shudder at some of what I write now.
Theology Is Not the Goal
I just want to warn you: If you study theology, make sure that learning theology is never the goal. The goal of theology is love: love for God and love for others. If learning theology does not lead to love, then abandon the study, for you are learning wrong theology.
We will look at the second quote later today.
---