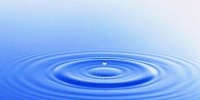 Many people wonder "What is Baptism?"
The wide variety of opinions on this question are revealed by the diversity of forms, methods, and teachings about baptism. Some groups baptize infants, while others baptize only adults. Some groups get baptized every year, while others will get baptized numerous times per week. There is even a group out there that gets baptized for dead people.
So it is no wonder that people are confused about what baptism is.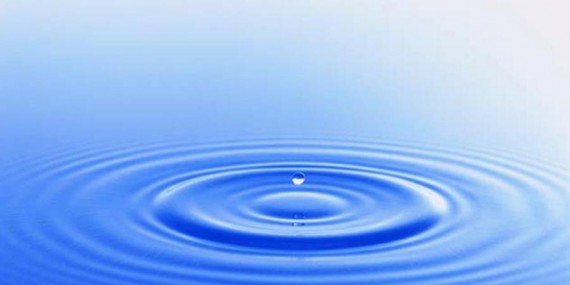 What is Baptism?
Much of this confusion can be clear up by simply defining baptism.
The first thing that we must realize about the word baptism is that, like many confusing words in Christianity, it is not a translation of a Greek word, but a transliteration. Since there is so much division and strife over what the word means, Bible translators have traditionally chosen to leave the word untranslated, and just change the Greek letters of the word into English, and leave it to the reader to figure out what the word means.
The word baptism is a transliteration of the Greek words baptizma or baptizō. The most basic definition of the word is "to dip" or "to immerse."
But do not think that this solves the ancient religious debate about baptism by immersion vs. sprinkling. It doesn't.
Baptism means "Immersion"…
…but not necessarily immersion into water.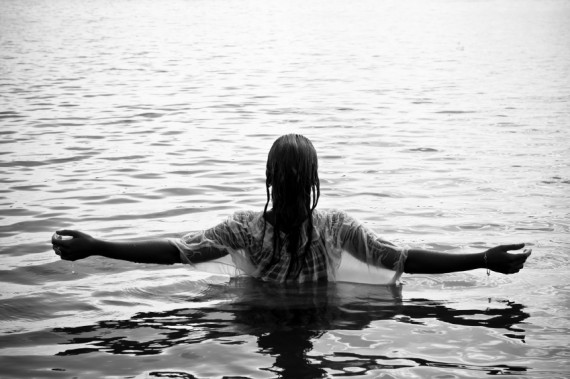 In Greek literature, "baptism" rarely refers to what we think of as "baptism with water." Instead, the word refers to a wide variety of events or ideas. It is used to refer to a sinking ship or a drowning person, and also to someone who is overcome by sickness and disease and "sinks" into death. In some Greek references, it refers to people who sink into sleep, intoxication, or impotence, or even to those who are overwhelmed by faults, desires, and the magical arts (Oepke, TDNT,
I:530).
So "baptism" does not inherently include any idea of getting dunked under water, but rather refers to being immersed, overwhelmed, or overcome by something else. It means you are no longer who you were before, and are now fully identified with something or someone else.
Therefore, whenever you see the word "baptize" or "baptism" in Scripture, it would be wise to stop and change the word into "immersion" or "identification" and then ask yourself, "Immersed or identified with what?" This will help clear up numerous confusing passages in Scripture which talk about "baptism." We will look at a few of these passages in the next two posts.
---