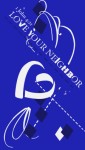 This is a guest post by Sam Riviera. He spends most of his time and energy caring for others in his community so that through his life and actions they might see Jesus. See his other fantastic Guest Posts here:
If you would like to write a guest post for this blog, check out the guidelines here.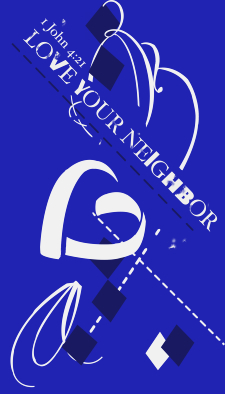 Previously, I wrote about the 13 Reasons Why I Left the Institutional Church. Here are the 14 reasons I never returned.
The day I told the pastor I would no longer be attending, all information about me was deleted from church records within hours.  The church never contacted me again.
When I bumped into people from the church in local stores they pretended they did not know me.
When I e-mailed several people from the church (including one person who had borrowed something from me which he had not returned and who I e-mailed three times) they never replied.
I discovered people in the streets on Sunday mornings who don't like churches, but who want to talk about Jesus.  I don't remember anyone at church who wanted to talk about Jesus.
I love the freedom in Christ, of not being told how I must believe and how I must interpret the Bible.  After I left, I discovered that most of what the church believed was taken straight from a book written by a "theologian" who they considered something like their guru.  That book was their primary resource.  The Bible was somewhere down the list, behind numerous other books.
Now my time and money are available to help others.
Now I have time to get to really know my neighbors and build community with them, and help them build community with each other.
I no longer dread Sundays.
I've discovered a huge community of people who have left church, many of whom are trying to figure out how to build new communities outside the institutional church, communities that include Jesus.
Most of my friends don't expect me to pretend I'm something or someone I'm not, as I was expected to do with the church people.
Now I really grasp the idea that I am part of the church, all the time, with everyone with whom I come in contact.  Church is not a place or a time.  Church is the body of Christ, alive and active in the world.
I no longer resent serving others.  Serving those who have real needs and who say thank you works so much better for me than does serving those who do not need what I have to offer and are demanding and critical.
I've discovered the meaning of "Love your neighbor as you love yourself".
I've discovered where Jesus hangs out, and with whom Jesus hangs out.  That is where I want to be.
None of this is meant to imply that you haven't found Jesus at your church.  This reflects only my personal experiences, and the experiences of numerous people I know.
Where do you find Jesus?
---