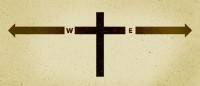 In this series about Give Up Our Rights we have seen that churches sometimes choose to condemn others to death so that they can pursue their plans and dreams for their own life. Our "right to life" causes us to sometimes keep that same right from others, such as drug addicts, alcoholics, and prostitutes.
Thankfully, within the last twenty years or so, numerous churches have started to show more grace, love, and acceptance to single mothers, and people with addictions to alcohol and drugs.
But there is still a wide gap between the typical church and whole segments of society where we would rather judge, condemn, and ignore than love, accept, and serve. By our actions and even by our words, we  tell these people groups that they do not have the right to life, and the world would be better off if they just died.
What people groups are these?
Muslims
People of other religions we have trouble accepting, especially Muslims. We view them as the enemy, as a challenge to our faith, and though we condemn Islam for teaching that all non-Muslims must convert or die, we Christians are often guilty of teaching the same thing.
This is not only seen in our willingness to go to war against Muslim states, but is also evident in some of our evangelistic endeavors where we almost gleefully tell non-Christians that if they do not convert, they will suffer and burn eternally in hell. I am not a Universalist, but this "turn or burn" message is not found in Scripture, nor does it come from the mouth of Jesus.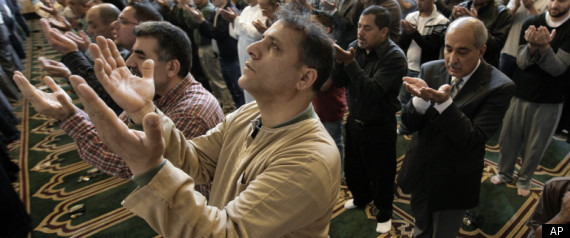 Even if Scripture did teach a "Convert or Die!" message, it must not ever be something we shout gleefully at our enemies. For we have no enemies in flesh and blood (Eph 6:12).
Sexual Sinners
But aside from people of other religions, there are other groups of people whom we often condemn to death by our words and actions. Some of them include rapists, pornographers, and child molesters.
Certainly, sexual sin like child molestation is something the world would be better off without, and such molesters should go to prison. But once they are released, what hope is there for their full reintegration into society if churches and Christians continue to condemn and reject these people?
I understand that we must protect our children at all costs, but is there no way for churches to show love and forgiveness to former child molesters while protecting our children at the same time? With some Spirit-inspired creative thinking, there must be, for Jesus also died for child molesters.
Even they are within God's grace, mercy, and forgiveness.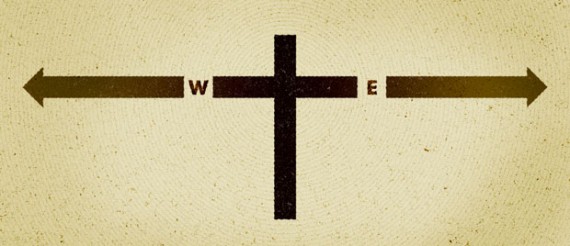 [This post is part of a series called "Give Up Your Rights" which will form a chapter in my forthcoming book, Close Your Church for Good.]
---