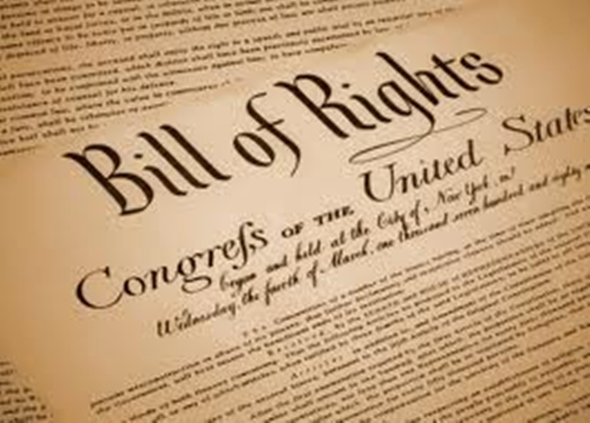 Chapter 14 in my book, Close Your Church for Good, is called "Give Up Your Rights."
In this chapter, we look at the unalienable rights and the constitutional rights which are listed in the Declaration of Independence and the Bill of Rights and ask if these are guaranteed in Scripture. Are these rights something worthy fighting for and dying for, or are they contrary to the values of the Gospel and goals of the Kingdom of Heaven?
We will see that while there is much inherent good within these rights, when they are divorced from accountability to God, they become little more than ways to justify our abuse and mistreatment of others. Furthermore, sometimes the values of the Gospel and the example of Jesus will lead us to voluntarily give up our rights for the sake of others. If churches really want to spread the Gospel and advance the Kingdom of God, we may be required to give up our rights.
Please note that due to some of the feedback I receive on these posts, this chapter might be radically revised for the final edition of the book. These changes will only be available in the print or eBook version when it comes out.
Here are the blog posts that form this chapter:
Introduction
The Right to Bear Arms
To see other chapters in this book, see the Table of Contents post.
---