My newest book has been out for a couple months now. If you have been thinking of buying a copy to read, this post will help you learn more about my book, The Atonement of God.
There are quite a few places on the internet that have posted excerpts and reviews of the book, and there are also several locations which are selling it.
Reviews and Excerpts from The Atonement of God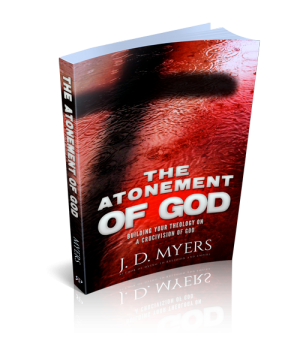 If you write a review or publish an excerpt of the book and want it listed here, please let me know!
Places to Buy The Atonement of God
Buy the Paperback in Bulk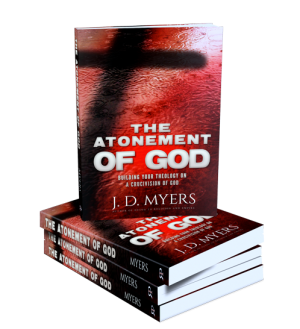 If you have read the book and want to buy paperback copies in bulk to give away or to study with friends, you can do that right here: