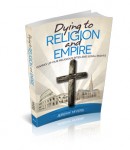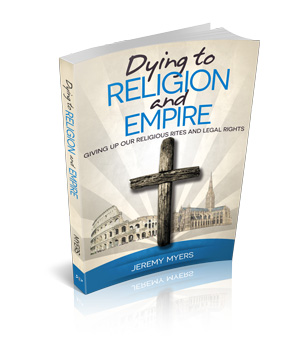 If you subscribe to this blog by email, check your inbox. I sent you a free PDF copy of my newest book, Dying to Religion and Empire, earlier today.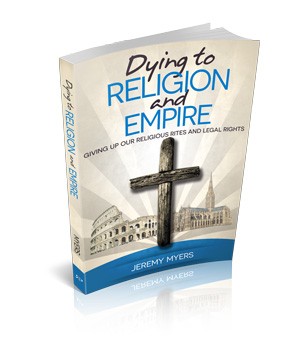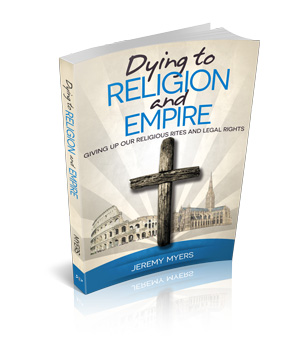 If for some reason you have not subscribed to my email newsletter, there are two things you can do.
1. Subscribe to Get Future eBooks for Free
First, make sure you subscribe! I send out free eBooks several times a year to email subscribers, but I can only send them to you if you subscribe!
2. Get the eBook on Amazon for $0.99 (Today only!)
Second, you can still get the book for next to nothing on Amazon, but the price goes up every day, so buy the book soon!
Here is the prices for this week:
Sunday: $0.99
Monday: $1.99
Tuesday, $2.99
Wednesday, $3.99
Thursday, $4.99
By Saturday, the eBook will be at it's regular price of $5.99, which is still pretty reasonable for a 178-page book.
Want a Paperback copy?
Of course, if you prefer paperback editions (like I do), Dying to Religion and Empire is also available from Amazon for less than $10.
Thanks goes to…
I also want to thank Nannette Hancock, Nelson Banuchi, and Stan Stinson for helping me find lots of typos in the book. I will be sending them a free paperback copy of Dying to Religion and Empire.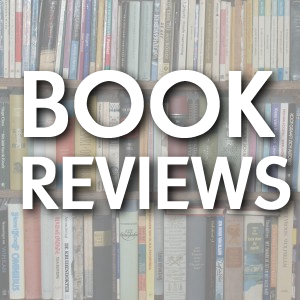 Thanks as well to all the people who posted reviews of the book! Here are some of the comments they made:
Dying to Religion and Empire asks some very good and difficult questions. For that reason alone it is worth your time and investment to ponder how you would answer these questions for yourself and see if your answers agree with the author.
~Stan Stinson
If you are easily offended and don't like to have your assumptions challenged – don't read this book. If you want to read a book that you may love or hate, but are willing (or even eager) to examine and evaluate what and why you believe as you do, I recommend this book. ~Jack Land, MD
I really enjoyed reading this book. Like most of Myers' writings on his blog and in his other books, this one is filled with thoughtful observations and well-researched statements regarding the traditions of "church as we know it." ~Penny Martin
I am really enjoying reading this book. Jeremy Myers is one or the most thought provoking authors that I read, this book has really helped me to look outside the box and start thinking how can I make more sense of my relationship with Christ and how can I show others in a way that impacts them the way that Jesus' disciples impacted their world. Great book, great author.~Brett Hotchkiss
The views expressed by Jeremy may not be popular among many professing Christians, but should be. Great work!~Nan Hancock
Buy Dying to Religion and Empire on Amazon today
Go read the rest of the reviews on Amazon, and while you're there, get the Kindle edition for $0.99 today only! (Even if you don't own a Kindle, you can download the free Kindle app for your phone, tablet, or computer.)