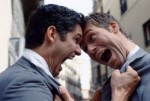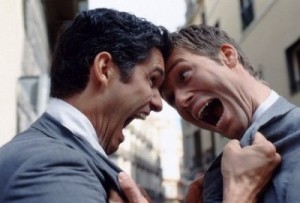 Does Our Theology Define Us?
Have we ever said "What those people believe is wrong!  We believe what the Bible says."
"Those" people might say the same thing about us.
We organize our beliefs about God, religion and what we think the Bible says into a system we suppose is consistent and call it our theology.
Does Our Theology Unite Us or Divide Us?
If we base our theology on the Bible, then your theology and my theology should agree.  Correct?