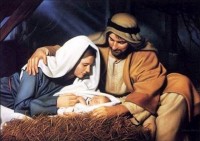 Today is one of the most important days of the year.
No, not because it is one of the biggest shopping days of the year, but because it kicks off one of the most celebrated seasons of the Calendar Year: the Season of Advent.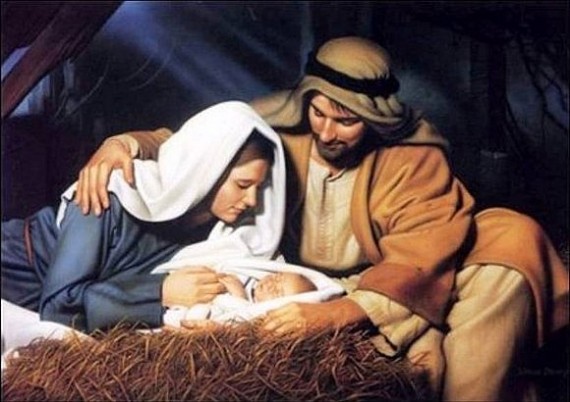 One of the reasons the Christmas Season is so celebrated is because it focuses on hope. Christmas is a Season of Hope. It looks to the birth of Jesus in the past, and all the hope that was wrapped up in that tiny baby born in a manger 2000 years ago, and generates hope in us today as well, that things can change, that things can get better, that redemption can come, that pain and wars and famine and sickness and trials and hunger can disappear, that tears will be wiped away.
Christmas season pulls all the hopes and dreams of the entire world and wraps them into a celebration of hope.
Christmas is probably the most widely celebrated Christian festival in the world. Incredibly, the birth of a tiny baby two thousand years ago in an obscure village in Palestine still has the power to impact and transform lives. Unfortunately it is also the most commercialized event on our calendars and even for many Christians is fast losing its religious significance. So what are we really expecting this Advent and Christmas season? Are we just waiting for a baby born in a stable or are we expecting a Saviour who will transform the world? This month's synchroblog is centered around our expectations for the Advent and Christmas season. What are we expecting? How will it impact our lives and our faith?
I answered this question with my post here.