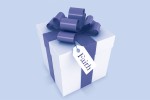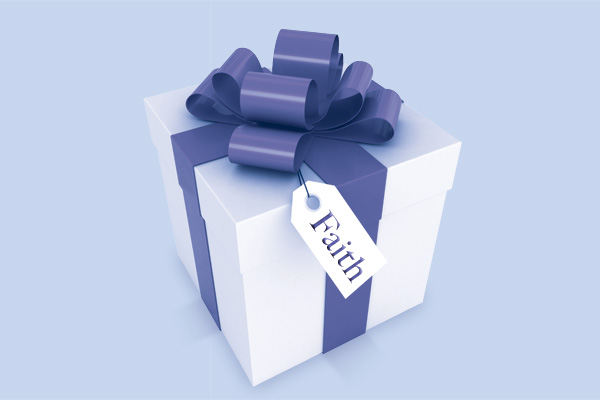 Yesterday we learned about the Calvinistic idea that faith is a work. I briefly mentioned that as a result of this idea, Calvinists believe that people cannot on their own place faith in Jesus Christ for eternal life.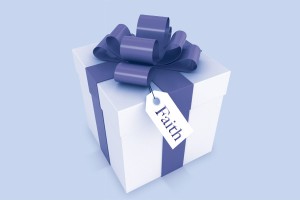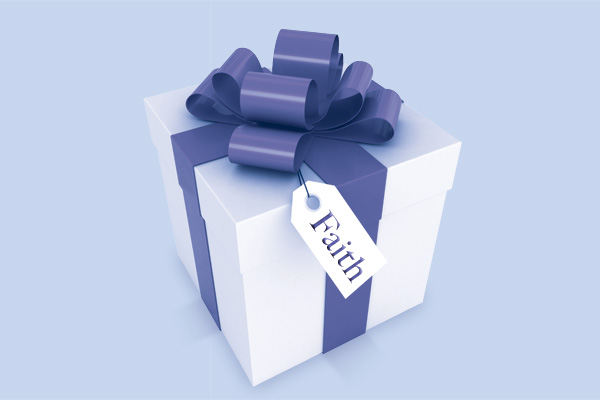 Yet if faith is something good that we do, if faith is a work, why does God call people to place faith in Jesus for eternal life (John 3:16; 5:24; 6:47)? Why does God seem to hold people responsible for something which they are not able to do? The Calvinistic answer to this is that faith itself is a gift of God.
Since God requires faith in Jesus, and since God knows that it is impossible for the unregenerate person to place faith in Jesus, the Calvinist argues that God Himself gives faith to the person so that they can then believe. So then, faith becomes a gift from God.
Again, let me allow Calvinists to explain this idea that faith is a gift in their own words:
Genuine faith … is granted by God … faith is a supernatural gift of God … faith is not something that is conjured up by the human will but is a sovereignly granted gift (cf. Php 1:29) (MacArthur, The Gospel According to Jesus, 172-173).

Faith is God's gift. In no degree could a natural man produce faith. It is utterly beyond him. Let us adore the God who gives it (Wells, Faith, 55).

Faith and repentance are divine gifts and are wrought in the soul through the regenerating work of the Holy Spirit (Steele, The Five Points of Calvinism).

Faith is a gift from God … it is permanent … the faith that God gives begets obedience … God gave it to you and He sustains it … May God grant you a true saving faith, a permanent gift that begins in humility and brokenness over sin and ends up in obedience unto righteousness. That's true faith and it's a gift that only God can give, and if you desire it, pray and ask that He would grant it to you (MacArthur, Transcribed Tape GC 90-21).
Have you encountered this idea in any other writings? If so, where? What are your thoughts on the idea that faith is a gift from God? 
If you want to read more about Calvinism, check out other posts in this blog series:
Words of Calvinism and the Word of God
.