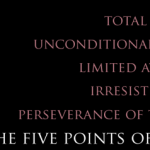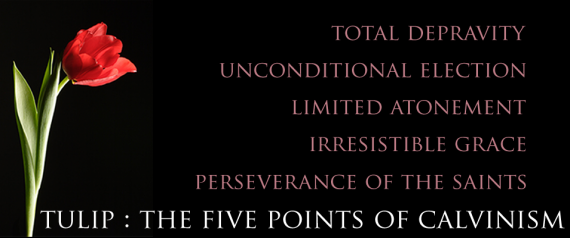 As with much of what I write on this blog, my current blog series on Calvinism will eventually become a book. I have decided to call this book The Words of Calvinism and the Word of God. To make sure you get a free PDF of this book when it comes out, please request to get updates from me using one of the forms on this site.
Until then, I will try to update this page with the current list of blog posts on Calvinism. Please note that even though you will be able to read much of the content of this book using the links below, the final version of the book will be altered and updated to reflect additional research and any changes I might want to make to the posts based on the feedback and comments I receive on each individual post.
In other words, please read through the posts and leave comments! I value your input and learn from your suggestions — even if it is just to point out a typographical mistake!
So here are the posts in this series on Calvinism so far:
Introduction to Calvinsim
Calvinism and the Dictionary
Faith
Gospel
Salvation
Forgiveness – Two Kinds of Forgiveness: One is free; one is conditional
Repentance – Repentance is not a condition for eternal life
Eternal Life
Grace
Total Depravity
Total Depravity according to Scripture
The Last Word on Total Depravity
Unconditional Election
Unconditional Election According to Calvinists
Unconditional Election According to Scripture
The Last Word on Unconditional Election
Limited Atonement
Irresistible Grace
Perseverance of the Saints
The Sovereignty of God