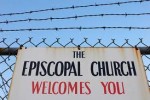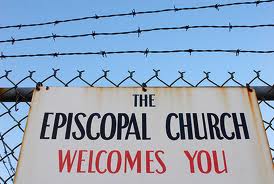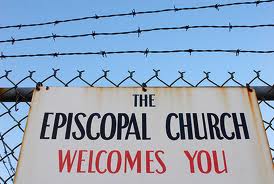 How can you tell if your church doesn't understand it's mission?
Sometimes the signs are pretty obvious that the church really doesn't want to reach out and love others. But other times, we just don't recognize the attitudes and behaviors which indicate a failure of our mission to be Jesus to the world.
Here are ten things you might hear in a Sunday service which will clue you in that your church leadership fails to grasp our mission to enter the dark and dangerous places of this world with the Gospel of the Kingdom or the fact the church is something we are, not something we attend.
(Note: In my first church, I said almost all ten at one time or another.)
At the beginning of the service: "Well, let's go ahead and get started. Hopefully more people will show up. Let's begin by praying for those who are home sick or still on their way."
At the beginning of the service: "I guess the bad weather outside is keeping people at home."
At the beginning of the service: "I guess people are taking advantage of the nice weather outside and going to the lake."
During the prayer time: "Father, we pray that you would bring the people of our community to Jesus and help them to believe the gospel." (Churches generally pray about this more than they do it.)
During the opening prayer: "God, we invite you into our presence today."
At the beginning of the prayer time, you hear "Father, we come into your presence today…" (What? Is He only in church?)
During the call to worship, there is an invitation to "leave your worldly cares behind."
During the opening welcome, you are told that "This is a safe place for you and your family."
During the opening welcome, you are invited to "Relax and enjoy your time. Get your batteries recharged."
In the announcements, you learn that there is a budget windfall, and to make the church more attractive to the community the board is trying to decide between repaving the parking lot or repainting the building.
There are dozens of others. Feel free to add to the list by leaving a comment below.