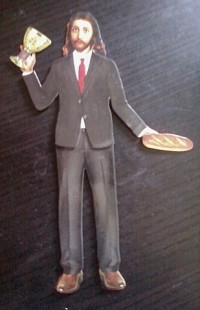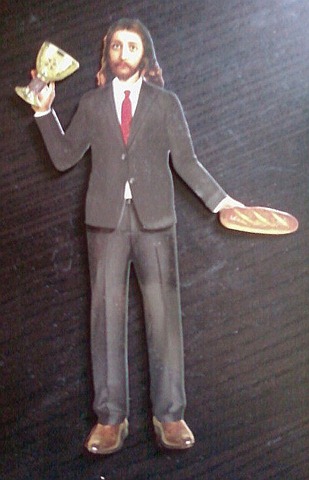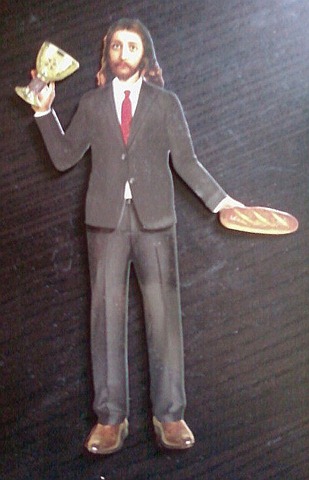 At the center of God's Kingdom are relationships.
Relationships are the focus of His plan for accomplishing His purposes on earth. One of the greatest downfalls of the modern church era is the movement away from genuine relationships, and into the corporate model of the church where we think the most important thing is to increase our market share, and expand our influence through size, numbers, and a year-over-year increase in attendance and giving.
I would not be too surprised to see the day when a church has an IPO and begins selling stock to investors.
Robert Farrar Capon
says it best when he concludes his analysis of the corporate church model by saying this: "The corporate model is, hands down, the worst thing that ever happened to the church."
Yet we have adopted the corporate model because we think big churches can do everything better. We feel that big problems require big answers and big bank accounts to offer big solutions. And to get the big bank accounts, we need big donors, so we can pool lots of money to make the biggest difference in a big world of big needs.
Bigger is not always better
But as more and more churches are beginning to understand, this "big is better" approach does not work. At least, not for God's way of doing things.
While it maybe be true that large pools of institutional money are better at buying political favors, influencing scientific research, and swaying foreign governments, it has always been known and is frequently demonstrated that individuals always do better at loving and caring for other individuals, tend to be wiser stewards of money, and view their giving and service toward others as a means of actually helping them, rather than a means to gain political power or popular prestige.
There is another way. A better way. A way modeled by Jesus, the apostles, the early church, and many other churches throughout history. We will look briefly at this model of helping others in the next few posts.
---