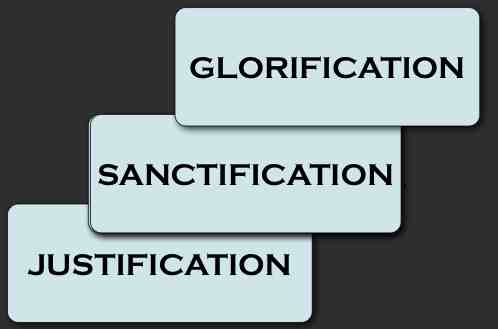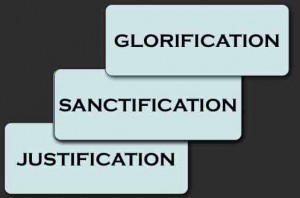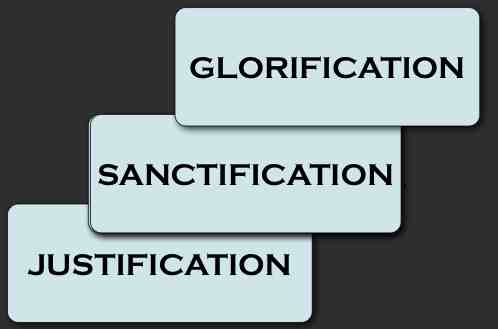 In previous posts we looked at several words that do not refer to eternal life: salvation and Kingdom of Heaven, and inheritance and reward. This post we will look at three more.
Justification
While it may be true that justification and eternal life are very closely related, they are nevertheless distinct in biblical theology.
To be justified is to be "righteousified." That is, justification is to be declared or considered righteous by God. It is not the same thing as being "made righteous."
It may be best to think of justification as being "in right standing" with God whereas eternal life is the actual reception of God's life in us. The two are closely related and occur simultaneously when we believe in Jesus, but are still distinct.
The critical point to remember is that neither the reception of eternal life, nor the declaration of righteousness actually makes one righteous in all their thoughts, actions, and behaviors. If it did, we would never sin again. But we do sin, which brings us to the topic of sanctification.
Sanctification
It is because of this ongoing sin that we need sanctification. This is the life-long process of being sanctified, that is, of becoming more holy.
Sanctification occurs as we follow Jesus in discipleship and learn to love others like Jesus through the power of the indwelling Holy Spirit. Sanctification often leads to the temporal experience of eternal life, but is not eternal life itself.
Through sanctification we begin to understand what it means to live under the rule and reign of God, and we begin to see other people as God sees them, and ourselves as well. Based on this brief description, you may realize that sanctification is vitally important for the Christian life.
Indeed, it is probably not an overstatement to say that the vast majority of the New Testament is concerned with Christian sanctification.
Glorification
Glorification then, is the future event when we finally gain our perfect, glorified bodies. It is with these redeemed and sinless bodies that we will live forever with God and will serve Him and one another for all eternity.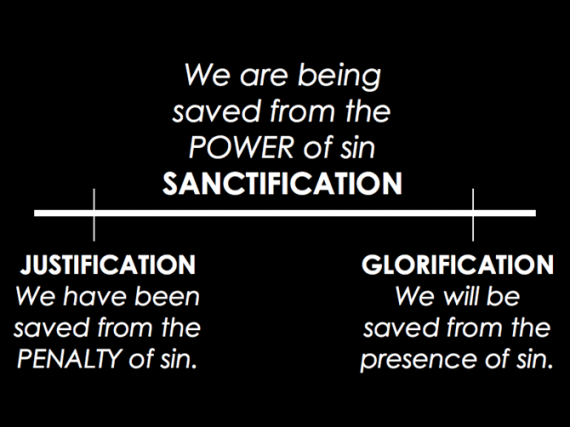 Though it is an oversimplification, we could say that if justification is deliverance from the penalty of sin, and sanctification is the deliverance from the power of sin, then glorification is the deliverance from the presence of sin.
So justification, sanctification, and glorification are not themselves eternal life, but maybe it would be safe to say that they are aspects of eternal life. Justification is when we receive eternal life; sanctification is when we learn to live within eternal life; and glorification is when we fully experience eternal life.