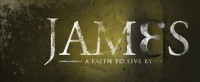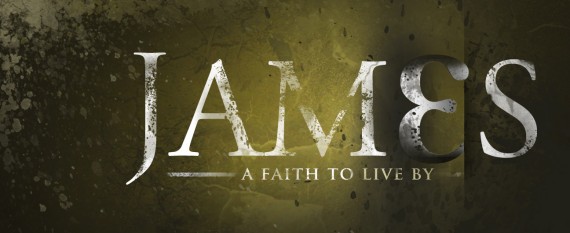 James 2:14-21 has caused lots of problems in the church over the centuries. With our preoccupation with how to get to heaven when we die, we think that when James says, "Faith alone cannot save him, can it?" James is talking about eternal life and how to get to heaven when we die.
Nothing could be further from the truth!
The Book of James
The letter of James is one of the most practical books in the entire New Testament. It is not an evangelistic tract telling people how to get to heaven when they die. Instead, it is a book about how to love and serve one another in the church. It is practical book about money, favoritism, gossip, and meeting each other's needs.  Nowhere in the entire book is James concerned about trying to determine who has eternal life and who does not. This includes James 2.
James 2:14-21
When we read James 2 with this in mind, we see immediately what James is concerned about. There are brothers and sisters in the church who have need of food and daily clothes. There are others within the church who could meet those needs by providing food and clothes, but instead, they tell these needy brethren, "I have faith that God will provide for you." In modern church lingo, we say, "I'll pray for you."
James blasts this sort of thinking. He says, "What good is that? Faith isn't going to help in this situation! That's what God put you there for! Don't believe in God to provide for them; you provide for them. Don't ask God to give them food; you give them some food. Don't pray for God to give them clothes; you give them some clothes.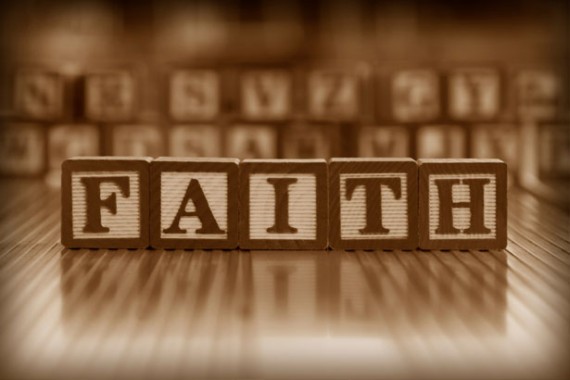 Faith Alone is Useless
Faith is wonderful. Prayer is good. And a person can genuinely have both without the accompanying works.
But the point of James is that the reason God gave us faith is not so that we can sit back and do nothing, waiting on God to act, but so that we can pray and have faith, and then step out in faith to love and serve others.
Faith can exist by itself, but what's the point? We can pray, and do nothing to answer our prayers, but why?
Faith, by itself, is worthless. Prayer alone accomplishes nothing. For faith to truly be energized, for faith to truly move mountains, for faith to accomplish much, we must join our faith with our actions, and seek to meet the needs for which we pray.
---