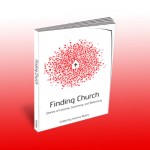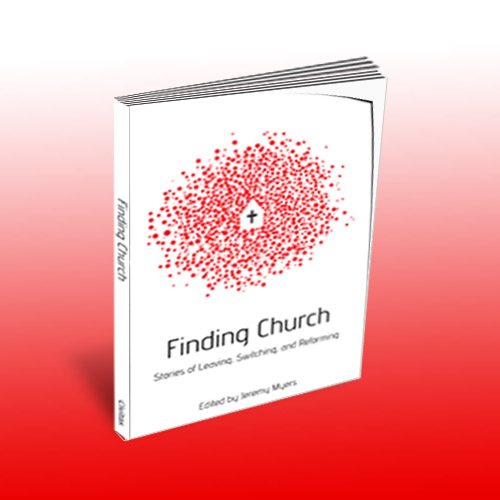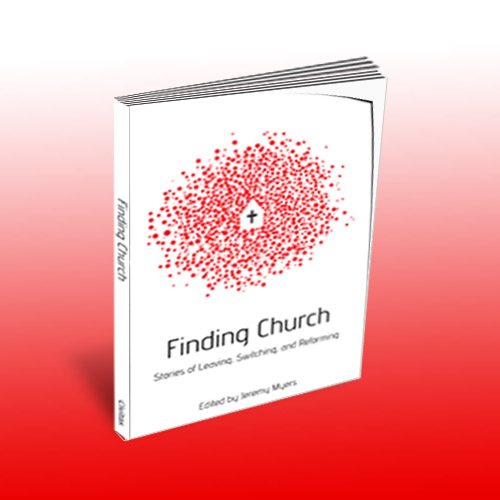 Finding Church
is now in print!
Do you love church, but sometimes feel that the way church is "done" could be different?
You are not alone.
The contributors to Finding Church feel the same way, and have written their stories to tell of their own experience, and encourage you to find the way God is leading you to be the church in your town and community.
Certain parts of church can change, and the church will still be The Church. Those who recognize this and seek to change the church generally fall into three categories:
Leaving Church
Some of these pioneers in changing the church find that the best way to function as the Body of Christ is to leave the institutional church behind, and live and love like Jesus with other people in their community and their neighborhood. They have not "left the church" but have "left the building" so they can be the church.
Switching Church
Then there are those who realize that the church they current attend will never make the changes necessary to properly follow Jesus into the world, and so rather than stay and fight, they choose to follow Jesus to another congregation in town. They switch churches. These people often get condemned as "church hoppers" but their stories actually show the opposite. They are not switching church because they got bored or wanted to next, new thing. They are trying to live for Jesus and be the church through another fellowship of believers in town. This is often a difficult, but faith-filled move.
Reforming Church
Finally, there are those who experience pain and hardship in church, and often feel like throwing in the towel, but choose to stick it out with their current fellowship of believers to help encourage and change their church from the inside. They recognize that the church is not perfect (and never will be), but that this does not mean the church can stay as it is. If we are not changing and reforming, we are dead.
The book Finding Church
 includes over 30 stories from people in all three of these categories. Click here to read about all the authors. Whatever your views on church might be, you will be challenged by these stories to view church a little differently, and to not judge or condemn those people who choose to be the church in different ways than you.
Order it today in Paperback or for your Kindle.
Other Posts about Finding Church
Some of the contributors have written posts about this book as well. Below are a few that I am aware of. Go congratulate them on getting published, and tell them you are excited to read what they wrote for this book.
---