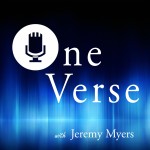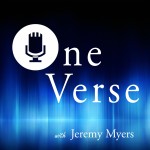 Do you think the world was created over millions and billions of years? Or do you think that everything that exists was created in six 24-hour periods?
In this episode of the One Verse podcast, we will look at Genesis 1:5, I will share my view.
And just as a fair warning, if you hold strongly to one view or the other, you will probably be somewhat offended by what I say.
The text of Genesis 1:5
Genesis 1:5. God called the light Day, and the darkness He called Night. So the evening and the morning were the first day.
In this discussion of Genesis 1:5 we look at:
Why Moses borrowed from Pagan Creation Myths to tell the story of Creation
The truth about why and how God redeems the darkness
The theological importance of "naming"
Whether the days of creation were 24-hour days or not.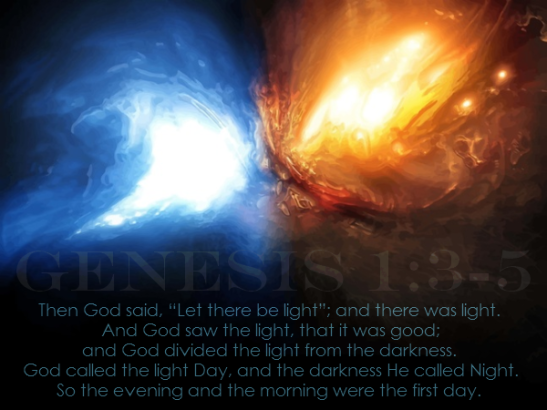 Resources:
Downloadable Podcast Resources
Those who are part of my online discipleship group may download the MP3 audio file for this podcast and view the podcast transcript below.
You must
join a discipleship group
or
login
to download the MP3 and view the transcript.