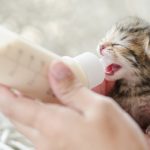 Just as relationship with people were central to the original creation in the Garden of Eden and are central to all of God's work in the world, so also, we must never forget that there could be no relationship in this world if there was no world to begin with.
People and the planet are intimately connected. So much so, that in the beginning, when God created the man and the women, one of the very first things He told them to do was to tend the earth and take care of the animals (Gen 1:28-29; 2:15).
We will be doing similar things in the new heavens and new earth as we continue to take care of God's new creation.
This means that environmental concern and care for animals is part of living according to the gospel.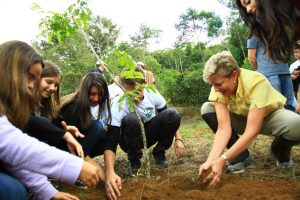 Environment
As people who are called to take care of God's earth, one area of concern in this regard will be the earth's environment.
Environmentalism is a Christian cause.
We do not need to worship creation has some have done, but instead manage and tend to creation as God has called us to do as an act of worship to Him.
Among other things, this will involve taking care of our natural resources such as the water, the air, the forests, and the minerals. It means working to keep the earth beautiful and clean. It means living in a way so that we protect this earth rather than pollute it. Recycling efforts, renewable energy, and restorative ecology are all ways that the gospel can be lived out in this world as we tend and keep that which God has created for our use.
Animals
Tending and caring for the animals of this earth is also one way we can live out the gospel.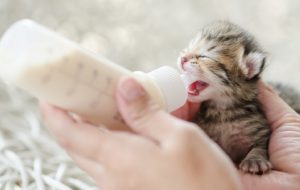 Animals were not put here just for our enjoyment or to be our slaves. They are in many ways our companions in life on earth. God made them and put them under our care.
Since the gospel is about all of life, and since the gospel invites us to live as though the new heavens and new earth were already here, then the gospel also invites us to live as if we never left the Garden of Eden.
In the Garden, Adam and Eve were instructed to tend the animals and provide for them. As those who continue this work on the earth, we too must care for the animals. We can make sure their habitats are protected, that they are given adequate food and resources to grow and reproduce, that they are not hunted and killed into extinction, and that they are not taken advantage of or overworked as we tame them and train them to work alongside us on earth.
Since all creation is groaning in eager expectation for the revealing of the sons of God (Rom 8:19-23), we can live right now in a way to alleviate some of that groaning and ease the pain that the human plunge into sin has caused.
When we work on this earth as the stewards and protectors of the plants and the animals, we are fulfilling a large part of our gospel calling and vocation.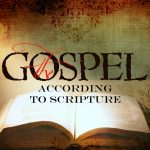 Want to learn more about the gospel? Take my new course, "The Gospel According to Scripture."
The entire course is free for those who join my online Discipleship group here on RedeemingGod.com. I can't wait to see you inside the course!