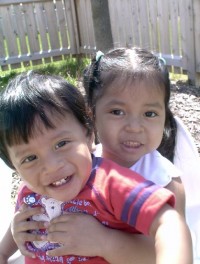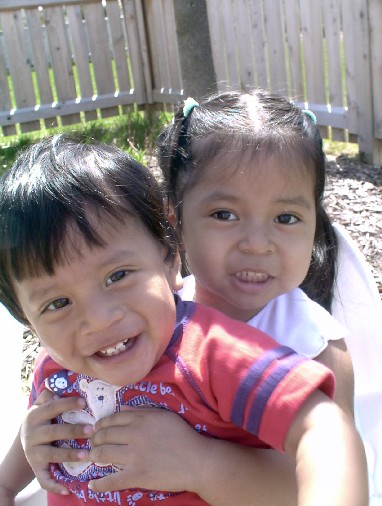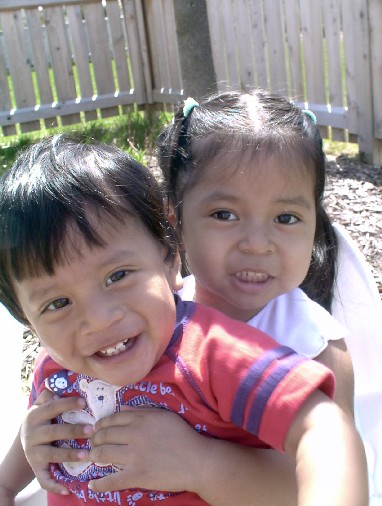 I want to thank all of you who helped out with the adoption process in Guatemala and made calls to your State Senators and Representative.
Guatemala 5000 Initiative
As of Monday, 70 members of the House of Representatives, and 28 members of the Senate had signed the Guatemala 5000 Initiative, asking Guatemala to allow in process adoptions to continue. This is wonderful!
Also, in response to all the calls and e-mails sent to government officials in Guatemala, President Berger announced his intention to allow all adoptions that are "in process" by December 31 to continue through to completion. While we are currently not sure what "in process" means, at least all the 4000+ Guatemalan children who have already been referred will be able to be adopted rather than be abandoned.
At this point, Wendy and I are going to continue forward with adopting from Guatemala, but will probably not have a referral by December 31 (unless there is a miracle, which we are praying for!). So we will probably have to adopt under the new procedures which will be enforced sometime in early 2008. We don't yet know what these will be.
Hannah's Hope Guatemala
The exciting news is that Hannah's Hope Guatemala, which is the orphanage of All God's Children International (our Adoption Agency), is currently going through the process of becoming accredited by the social service division of Guatemala. This is a new regulation for all homes that wish to be involved in the adoption process once the new law is final. The staff in Guatemala is doing everything necessary to be compliant with Hague and the new adoption law. If and when we begin to see changes with the adoption laws, they will be ready.
Update: Guatemala Adoptions officially closed, and as of October 2011, have still not reopened. Wendy and I stopped our adoption process, but we still pray for our little girl in Guatemala. 
---