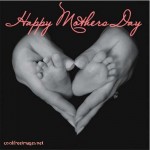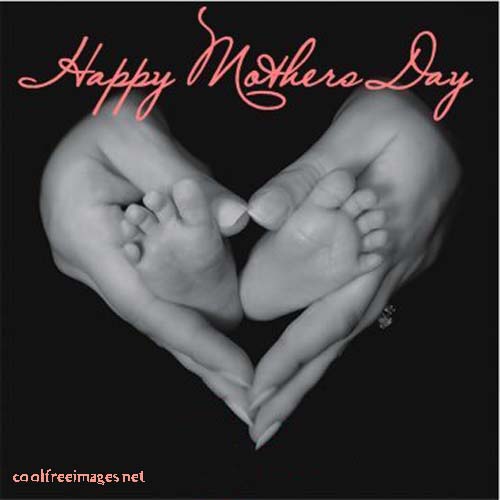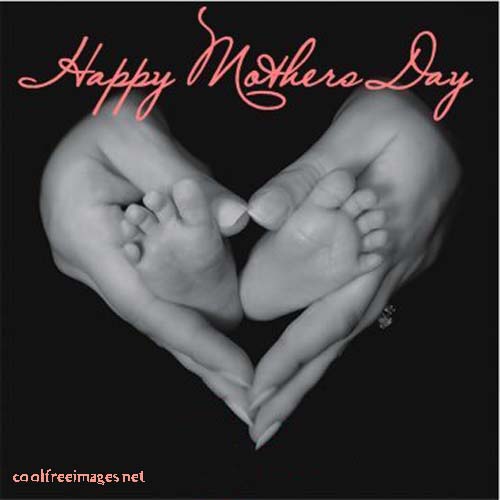 I want to wish Happy Mother's Day to all of the women in our lives. Thank you for your self-sacrificing service, your unfailing love, and your patience toward all your children, both those who are growing and grown.
I know that for my own sake, I would not be who I am today if it were not for my wife and for my mother. My mother raised and trained me to be who I am.
My wife, Wendy, has loved me and stuck with me through some very hard times. She is constantly my biggest fan and greatest source of love and encouragement. I thank God every day for my wife when I see how my three girls are growing up into beautiful, godly, young ladies.
Make sure you give the honor to your mother and the mother of your children that they deserve.