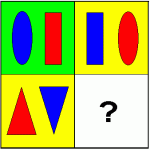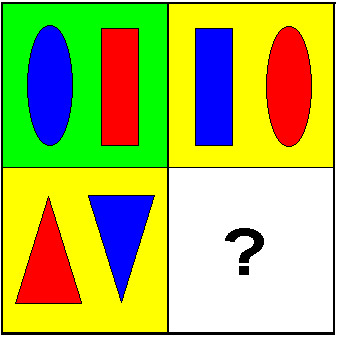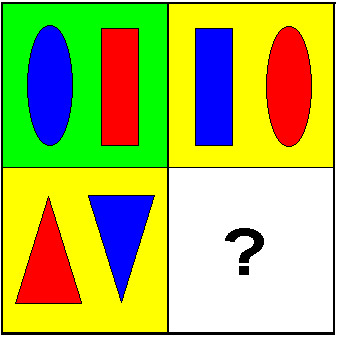 Did you hear that most of us are pretty dumb?
We've all seen it on Jay Leno when he asks basic political and current event questions to random people on the street and in the mall. We laugh at how ignorant they are.
Well, we're all in the same boat.  This was recently reported:
The Intercollegiate Studies Institute (ISI) has just released the second study of its kind. In a measure of how well students at American colleges and universities know basic U.S. civic facts, some of the worst performers turned out to be from University of Pennsylvania, Cornell, Yale, Princeton, and Duke.

ISI distributed the tests to over 14,000 college freshman and seniors at 50 American colleges and universities. The 60 question, multiple choice exam covered American history, government, international relations, and market economy.

College freshman scored an average of 50.4% on the test. Seniors' scores were scarcely better at an average of 54.2%. All American colleges and universities failed, and some of the best in the country came out at the very bottom.
For me, one of the most interesting things is that our elected political officials consistently received lowers scores than the average citizen.
So, how smart are you?
Take the test here and report back here on how you did (if you dare)! You can read more about this here: Civil Literacy Report.