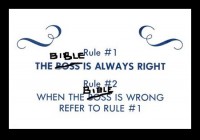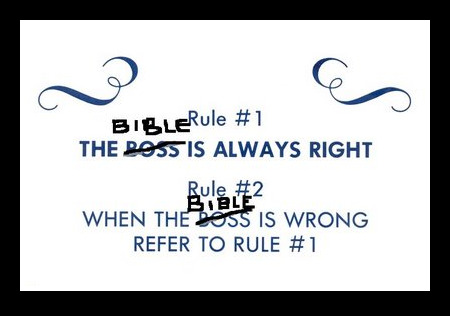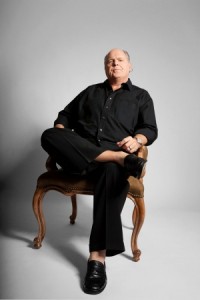 I was listening to Talk Radio the other day, and an advertisement came on by Rush Limbaugh in which he said he is always right. He said something like this: "I, Rush Limbaugh, the all-seeing one, the all-knowing, the omnipotent, the omnipresent, the omnivorous…"
I just had to laugh, because the "all-knowing" one just claimed to be "all-eating." Omnivorous means that he eats everything. Carnivores eat meat. Herbivores eat plants. Omnivores eat both.
I really doubt this is what he meant to say. It sounds like he was trying to come with "Omni-" words, and without really knowing what they all mean, just spouted out a few. This mistake is understandable, since those are some "big words" but what really surprised me was this excerpt made it into a radio ad spot. Does everyone just assume Rush is always right, and so whatever he says must be accurate?
It seems so.
It also seems that we should not be hasty in blindly trusting the words of men.
Can We Trust the Bible?
But what about when it comes to the Bible? Cannot we simply assume that since the Bible is "God's Holy Word" that it is completely accurate in everything written within it's pages?
There are lots of people that think so.
I am one of them…
…Kind of (You'll see later what I mean by that…)
In previous posts we have looked at the idea of Scripture as special revelation, and that in fashion, Scripture is God-Breathed (I suggested "inspiring" might be a better way of thinking of Scripture). From this idea that God is behind the writing of Scripture, theologians get the idea that since God is perfect, He would make sure that the Bible is kept free of error while it was being written.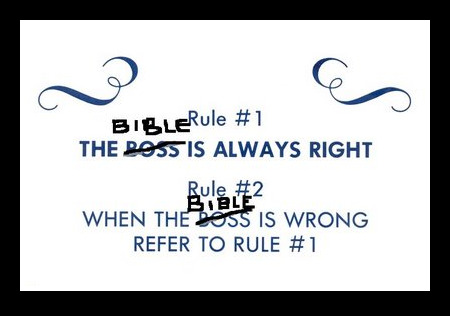 This view is called "The Inerrancy of Scripture." It means "no error" or "without error."
The Inerrancy of Scripture
Over the next several posts, I will summarize what I was taught in Bible college and Seminary about this doctrine, and then, just as we did with inspiration, we will look at some of "the hard questions" about inerrancy which are often avoided or ignored in most Bible Colleges, Seminaries, and churches.
Some of these posts will get a little lively, so invite your friends to join us (Use the Facebook and Twitter buttons on the left), break out your theology books, and load your doctrinal six-shooter.
Of course, as the series progresses, you will eventually come around to my way of thinking because after all, like Rush Limbaugh, I am omnivorous.
---