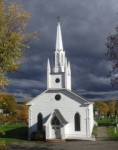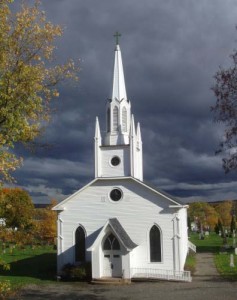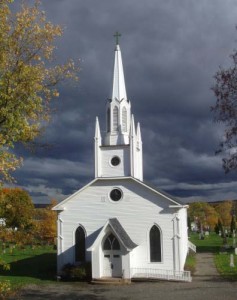 Jesus' attitude toward the Temple was not "this institution needs reforming," nor "the wrong people are running this place," nor yet "piety can function elsewhere too." His deepest belief regarding the Temple was eschatological: the time had come for God to judge the entire institution.
—N. T. Wright, The Challenge of Jesus, p. 64.
I wonder what Jesus would say about the church institution?