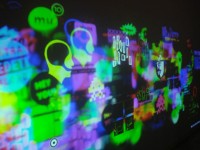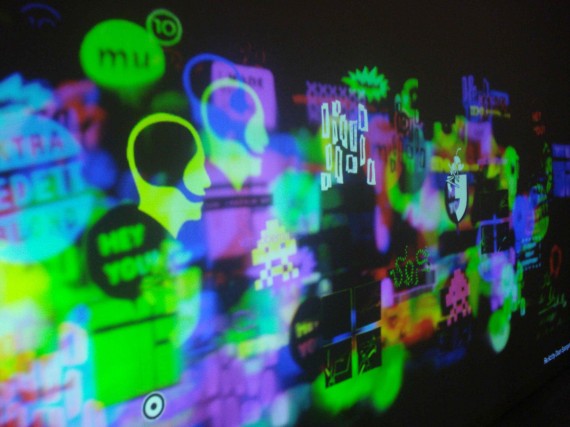 I do not care if you are more of a topical teacher, or a book-by-book teacher, I believe that we must move away from the monologue model, and allow interaction from those we are teaching. Here are a few ideas for helping your church move in this direction.
Small Groups as Primary
This may involve a complete reversal of the popular mindset in today's churches that the Sunday morning service is the most important church event of the week, and the midweek gatherings of smaller community groups are secondary.
Near the end of my years as a pastor, as I was beginning to change some of my views and ideas about church and pastoral ministry, I started to try to impress upon the people of the church that if they could only attend one gathering of the church per week, I would prefer they go to a small group gathering, rather than to the Sunday morning service.
While I personally liked to see full pews on Sunday, it was at the small group gathering that they could get better community, encouragement, accountability, and service opportunities than they ever could in a church service on Sunday morning.
If I were ever to return to pastoral ministry, I would emphasize this again. But this is one primary way of encouraging more interaction and dialogue.
Midweek Sermon Study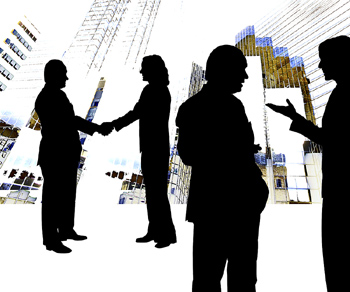 Aside from this, there are ways of including dialogue and interaction into the sermon itself. Several churches I know of have a mid-week "Pastor's Study" which is taught by the pastor, and is devoted to reviewing the sermon that was preached the previous Sunday, and answering any questions that people might have.
This is a good idea, except that it creates one more thing for people to attend, and probably less than 5% of the congregation will show up for it. Furthermore, this study separates the actual interaction from the actual teaching by several days. By this time, questions and issues that may have been raised during the sermon are long forgotten.
Online Sermon Discussion
In an attempt to include more people, and make it flexible for their schedule, I also know of churches that have set up online chat rooms, forums, or even blogs where during the week, people can interact with each other and with the pastor about the sermon that was preached.
Again, this is a move in the right direction, but once again, it limits the interaction to those who have the time to do it, and to those who are technological savvy enough to know how, and once again, separates the interaction from the initial time of teaching.
Q&A Session
A few churches have tried to overcome the time separation by providing a short Question and Answer session after every sermon. Sometimes this is in a side room after the service concludes, but very few people usually take advantage of this, because this often cuts into their lunch plans.
To counter this, I know of some churches that offer a free meal or BBQ for people who want to stay afterward and discuss the message with the pastor. Everybody loves a free meal, and in the churches that I have seen do this, the turnout is often surprisingly large.
Open Mic
Occasionally, I have seen churches have an "open mic" time after the message, where a microphone is passed around to those who have questions. This practice is somewhat better, since the questions and answers benefit everyone who just heard the sermon, but often, only the bravest people will ask a question or make a comment, and sometimes, people become very long-winded when they get a microphone in their hands, and in a large-group setting, it is difficult to keep their comment from turning into a second sermon.
To counter this, I have seen a few churches have people turn in their questions and comments on slips of paper, and while this allowed more interaction, it seemed less personal.
Use a Chat Room or Twitter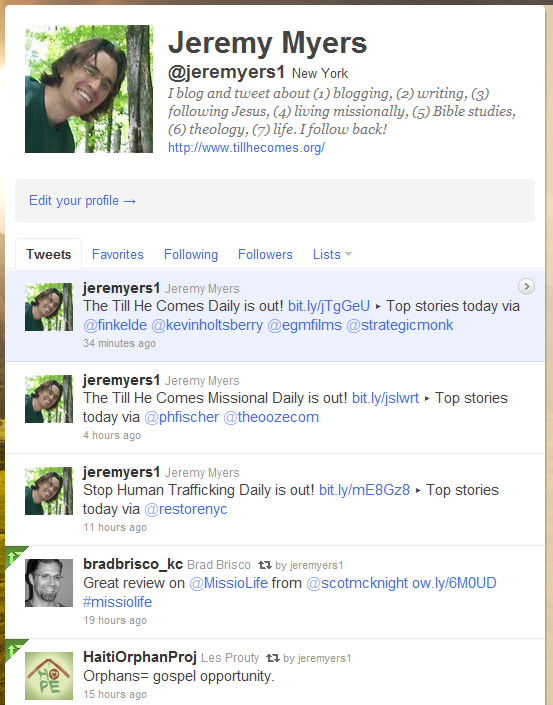 One final intriguing way to encourage interaction during a sermon has only been recently enabled by the benefits of modern technology. I have not yet heard of a church doing this, but would love to see a church provide free WiFi to the congregation, and invite people to bring their laptops, smartphones, and iPads to church. Then, using a projector, the church could put a chat room or Twitter feed up on a screen.
People could make comments, ask questions, and generally interact with the sermon while it was being preached. Though some might find this annoying, almost everyone today has developed the skill of listening to a message while reading small bits of information on a screen. Don't believe me? Just watch the news. You can listen to a news anchor tell the news, while at the same time, reading the scrolling news blurbs along the bottom of the screen. There is no reason people couldn't do the same thing during a sermon.
Be Creative and Flexible
There may be numerous other options for making sermons interactive. I have only suggested a few. But with some creativity and flexibility, you may be able to come up with others.
However, dialogue and interaction by itself does not accomplish teaching. To fully complete the learning cycle, we need to immediately put into practice what we have learned. We'll look at this tomorrow.
What ways have you seen churches help people get move involved in the Scripture-learning process?
---